Creative Crochet Fashions on the Runway
By A Guest Writer –
2 Comments
A Guest Post by Rachel Barnard.
Formerly the stuff of craft fairs and grandmas Christmas gifts—crochet is getting some serious fashion credibility on this fall season's runways and this season's line-up of homecoming dresses.
Just take a quick boo of the 2012 Coachella Summer Festival pictures and you'll see celebrities—from Vanessa Hudgins to Lindsay Lohan—donning lovely hooked ensembles. Crochet is finally getting its day—maybe season—in the sun!

Take hippie-chic Vanessa Hudgins for our Coachella example. The dark beauty wore a cute cropped tank and jean short combination and accented the whole thing with a lovely and long crochet vest.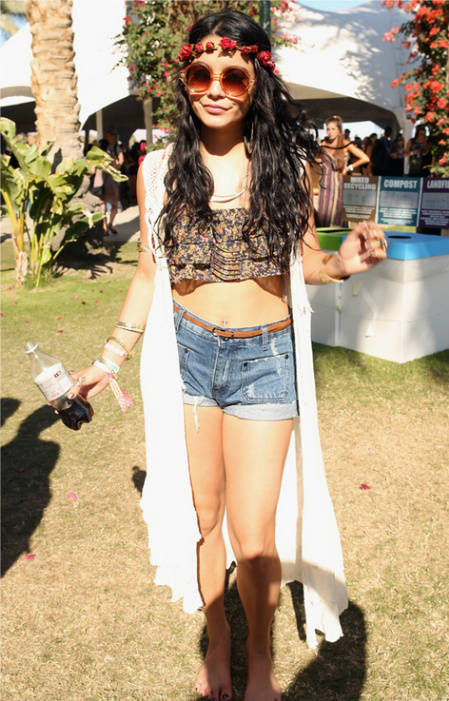 And Lindsay Lohan really is making big strides to redeem her personality and her fashion sense with this white crochet sun dress—perfect for festival weather.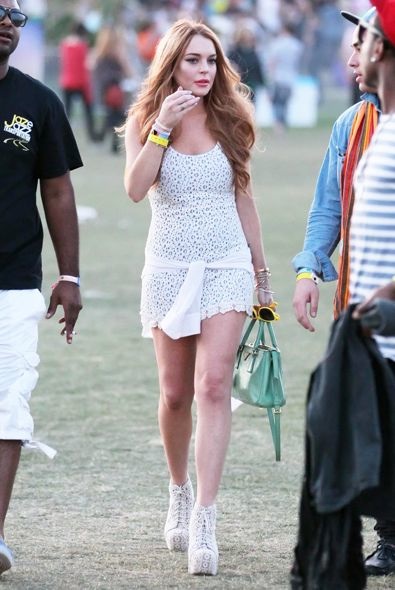 Suddenly influential fashion houses like Chanel (thanks to the leadership of Karl Lagerfeld) were having models where delicate knits on this spring and summer's runway debut. Take the following woven knits worn by 2013 fashion packs:
1. Black crochet sundresses with sweet bell sleeves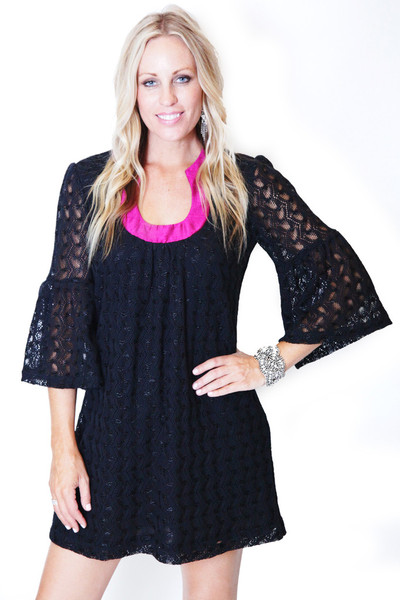 I love the sheer sleeves and the possibilities for layering (note the bold pink top underneath) that this crochet dress offers. I can just picture it with leggings and tall black boots for fall—it will transition perfectly!
2. Flower-embellished cardigans like this one that went from runway to talk show with Sarah Jessica Parker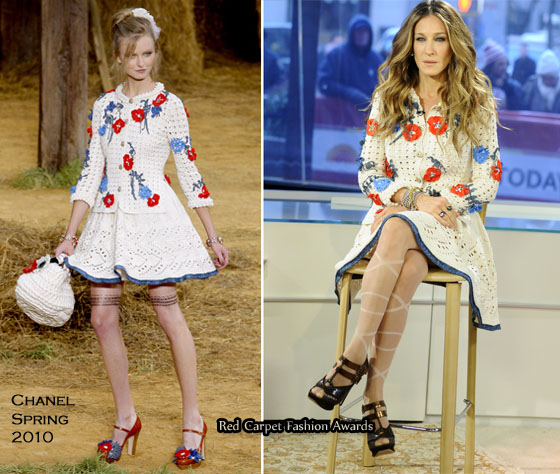 Crochet styles like this one are lady like yet very unique. This cardigan was really made for SJP's (Carrie Bradshaw's) edgy-haute couture personality.
3. And my absolute favorite…tribal crochet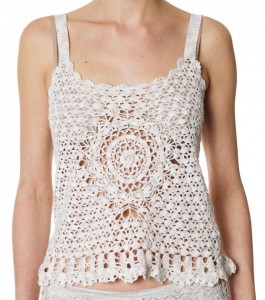 I love the versatility that crochet tanks with a tribal feel offer. Again, you can layer them with a bold yellow or orange tank underneath or wear them peaking out of a worn jean shirt for a ladylike boho look that's to die for!
Yes, it's thanks to the following celebrities that crochet has transgressed from the runways of New York and Paris to the streets of major urban cities—like Los Angeles, New York, Toronto, and London. Look to the following celebrities in particular for my absolute favorite trend-setting, crochet looks:
1. Kate Bosworth
Everything and anything looks ravishing on Kate—from boho t-shirts and jeans to red carpet gowns. However, when she wore this stunning rose knit crochet dress from Topshop and layered it with a simple, long white tank and her quintessential worn booties, she looked the part of romantic bohemian—a look that goes from day to night with ease!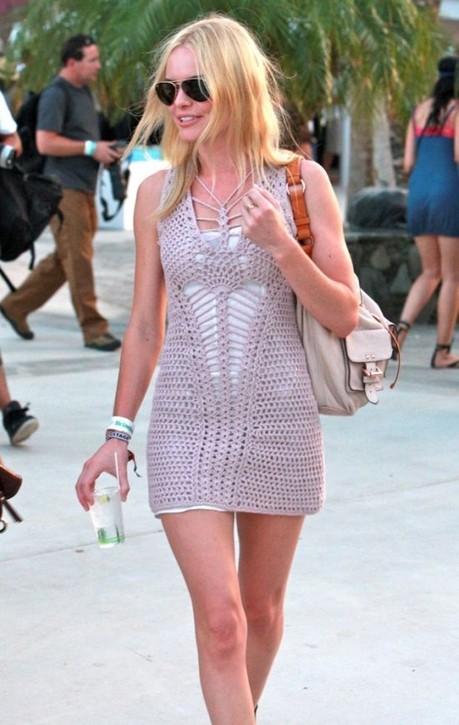 2. Malin Akerman
And what about Malin Ackerman, always strutting her effortless, style-forward looks wherever she goes. Here she is on the red carpet wearing a crochet dress by the brand Odd Molly, black leggings and peep toes for the grand launch of the brand's flagship store in West Hollywood.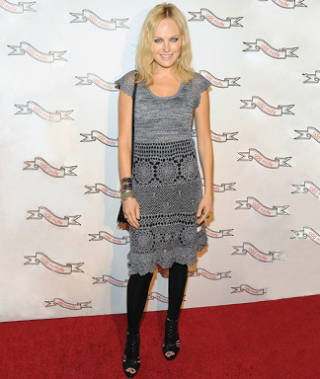 Rachel is a self-confessed shopaholic and contributing writer for Style Cynics, a fashion and celebrity gossip site that features the latest buzz and the hottest styles.