23 Quirky Crochet Patterns
By Rachel Choi –
1 Comment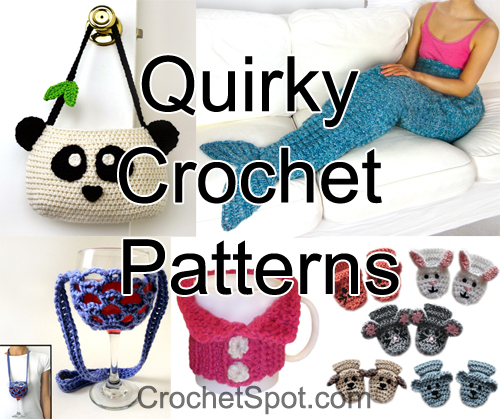 Are you tired of crochet the same old, boring crochet patterns? Looking for something new and different to crochet? Stand out form the crowd and crochet something quirky! From wacky hats to goofy home decor patterns, this post rounds up the quirkiest patterns on Crochet Spot.


Click on each photo to visit the pattern's page!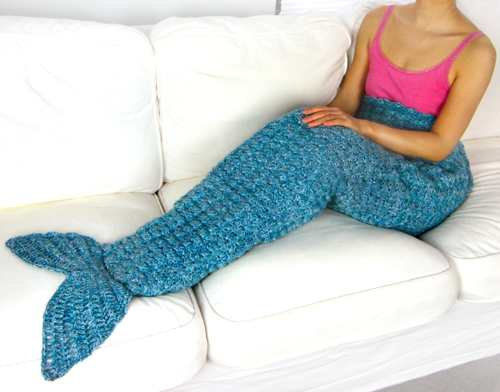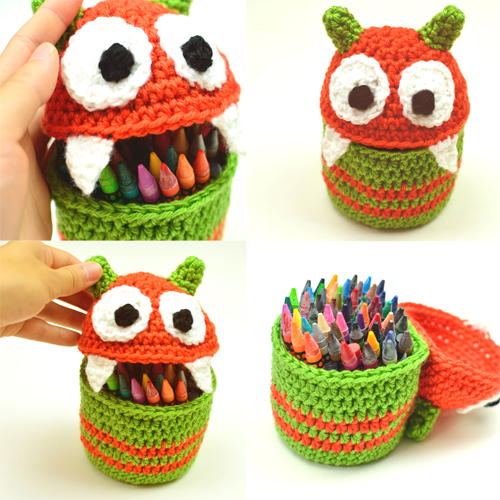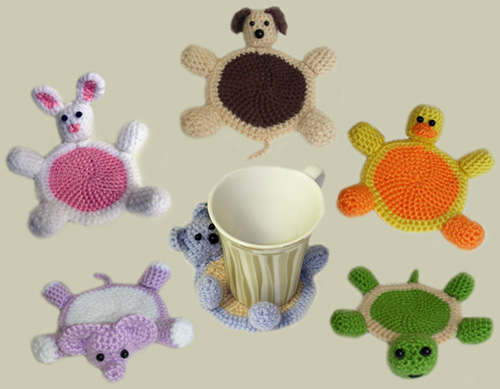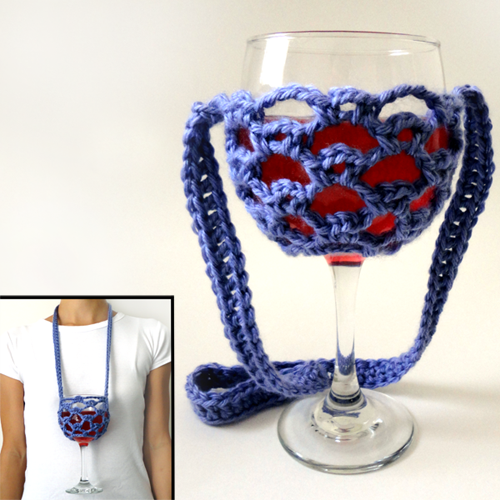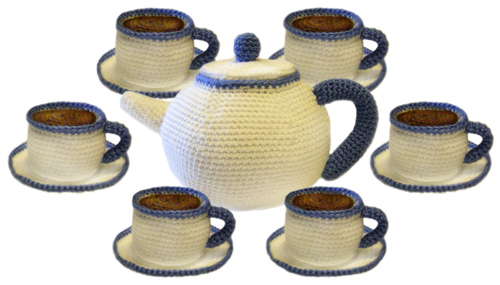 What are you waiting for? Grab your crochet hook and crochet something quirky!
What is the quirkiest item you've ever crocheted? Leave your experience in the comments below and see what others are saying.