30% OFF Adjustable Quick Socks V2 Crochet Pattern
By Rachel Choi –
Be the first to comment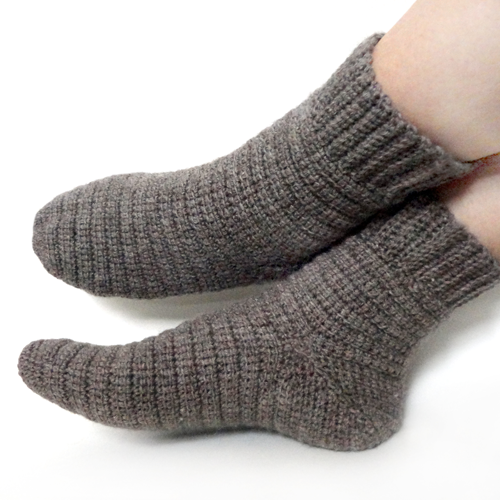 Now 30% OFF in the Crochet Spot Store, this second version of the quick socks uses a even taller crochet stitch than the first version. The pattern uses treble/tripe crochet stitches to work up even quicker. No need to worry about the spaces created from taller stitches, each stitch is linked together to create a solid fabric. This sock pattern is crocheted from the toe up to the leg in one piece (no sewing required) so you can try it on as you go. It is extremely adjustable, since it can be crocheted with any weight of yarn for any foot size you can imagine, from babies to adults, women and men, it's all possible! You can adjust the length of your socks from ankle socks to knee highs.
Click here for 30% OFF!
Pattern is already marked down. There is no need for coupon codes. Log in, then add the pattern to your cart and check out. All purchases can be downloaded directly from your account once completed. Offer ends June 21, 2018.