Crochet Decorations for Fall
By Rachel Choi –
1 Comment
I love decorating for Fall, Autumn, Halloween, and Thanksgiving! There are a lot of decorations to crochet, such as leaf garlands, pumpkins, and even mason jar cozies. You can even crochet new placemats for your family dinners. In this post I rounded up a few fall themed patterns. Don't forget you can always crochet other home decor patterns using fall colors.


Click on each photo to visit the pattern's page!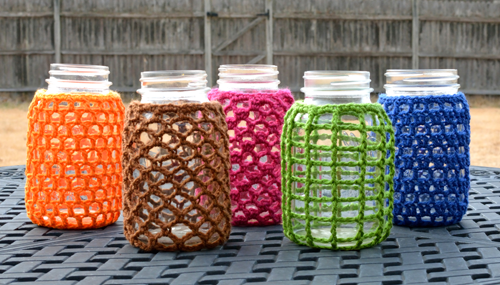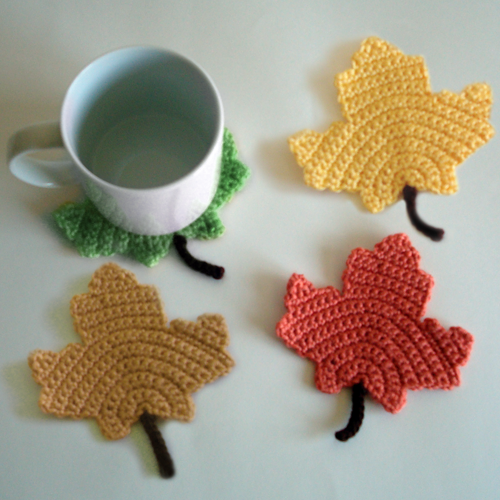 Are you crocheting decorations for fall? Share your creations in the comments below!