Crochet Pattern: Panda Purse
By Rachel Choi –
4 Comments
Crochet this purse for yourself or for anyone who is a panda lover! How adorable would it be to tote this bag around? It's a cute purse for adults and kids. The bag is crocheted from the bottom up in one piece, seamlessly in the round like a spiral. Then the strap and the panda's face is sewn on. The strap can be made as long or short as you desire to create a shoulder bag or a crossbody. Feel free to add you own lining or closures if desired.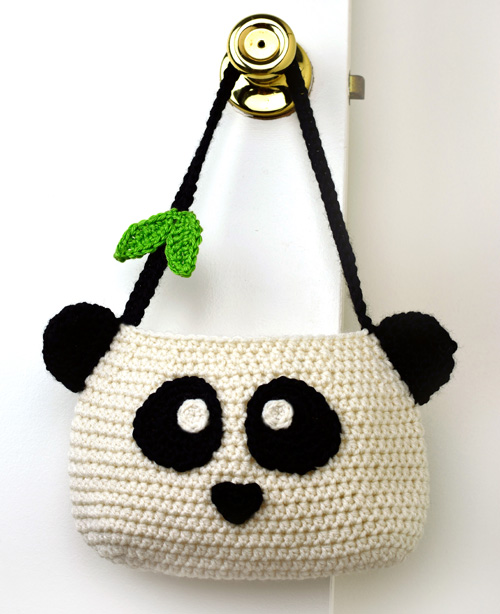 Click here to see full pattern details!
All purchases help to support Crochet Spot and are greatly appreciated! Please log in or create a new account at the Crochet Spot Store to purchase this pattern. Premium Pattern Members may log into the store and download the pattern for free.