17 Winter Accessories to Crochet in 2017
By Rachel Choi –
Be the first to comment
Winter is my favorite season to crochet! I love crocheting in the winter and crocheting winter accessories. Accessories can range from hats and scarves to cozy wraps or socks. In this post I rounded up 17 of my favorite winter crochet patterns for 2017.
Click on each photo to visit the pattern's page!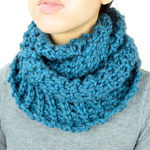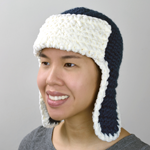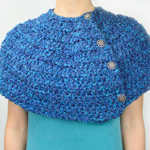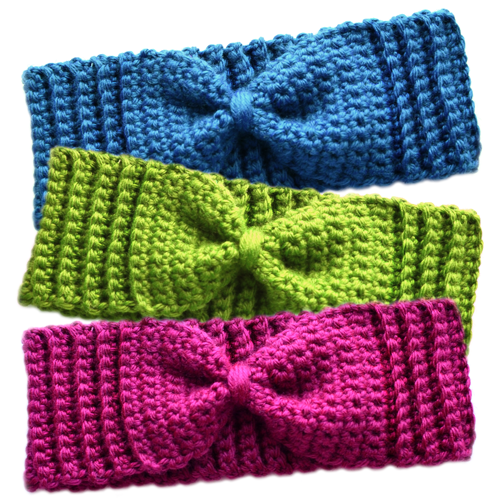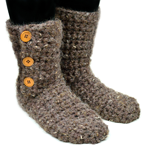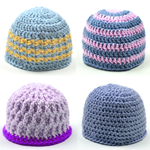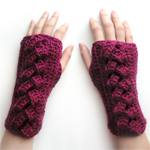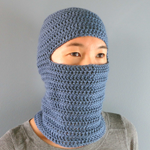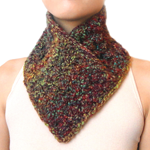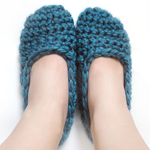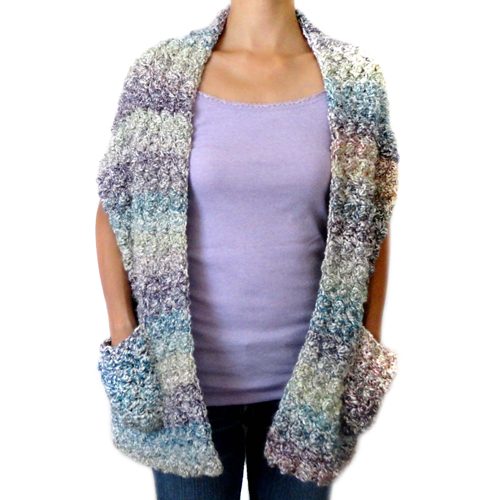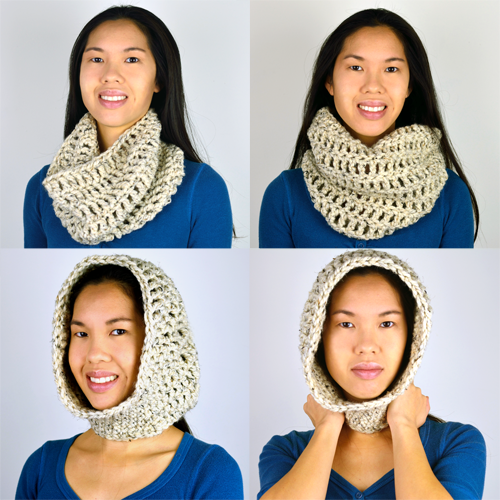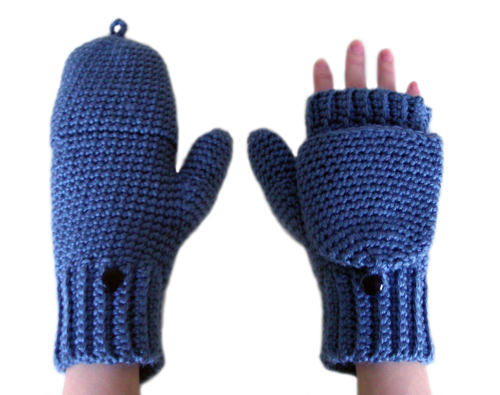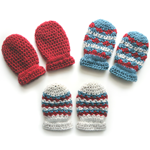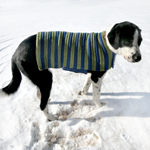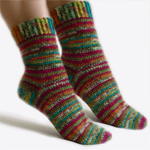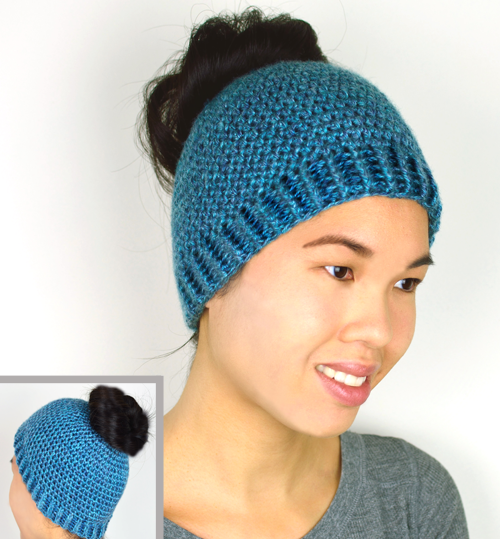 What are you crocheting this winter? Share in the comments below!