30% OFF Baby Blocks Crochet Pattern
By Rachel Choi –
Be the first to comment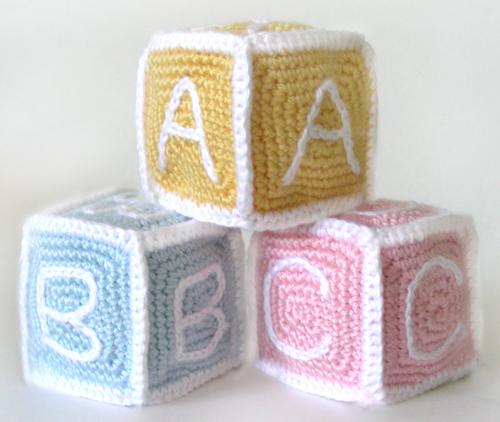 Now 30% OFF in the Crochet Spot Store, this baby block pattern allows for adding your own creativity! Yes, you can put letters or numbers on the blocks but you can also get creative and put your own animals or shapes on it if you'd like. The blocks are crocheted in 6 pieces (each crocheted in the round) that are then crocheted together so that no sewing is required. This pattern contains a step-by-step photo tutorial for assembling the pieces.
Click here for 30% OFF!
Pattern is already marked down. There is no need for coupon codes. Log in, then add the pattern to your cart and check out. All purchases can be downloaded directly from your account once completed. Offer ends June 13, 2019.