30% OFF Shawl, Wrap, and Poncho Crochet Patterns
By Rachel Choi –
Be the first to comment
It's time to crochet shawls, wraps, and ponchos! They are great for layering and keeping warm in the fall and winter. Or if you live in a warmer region, crochet the light weight or lace varieties. To kick things off, I've discounted all of the shawl, wrap, and poncho patterns to 30% OFF.
The crochet patterns can be found in the clothing section, or click on the photos below to visit the pattern's page.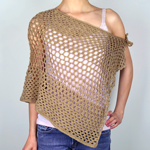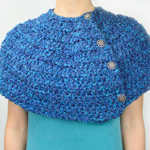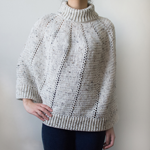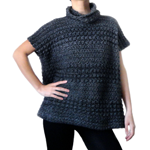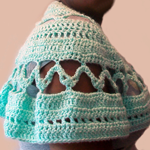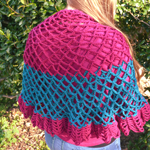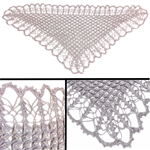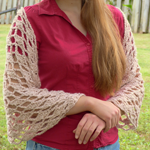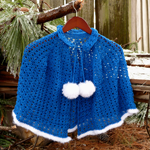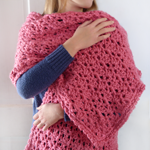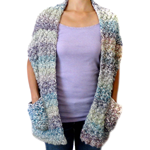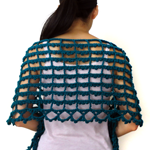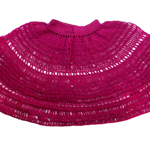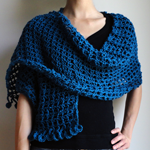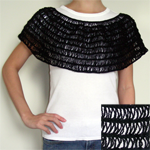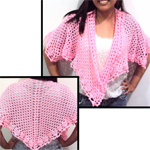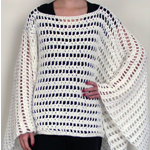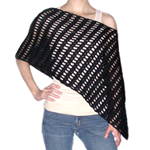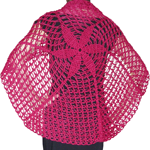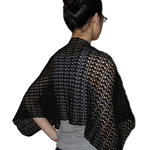 Sale ends on September 30, 2016. There's no need to enter in any coupon codes. The crochet patterns that are apart of the sale are already marked down. Add the patterns to your cart and check out. If you need any help while shopping or crocheting, let me know and I'll be sure to help!