30% OFF Crochet Patterns for Accessories
By Rachel Choi –
Be the first to comment
It's summer time in my part of the world and I'm ready to crochet a few quick, small projects! Larger projects are great to crochet too, if you're sitting inside with the air conditional blasting, but with the warmth of summer the smaller projects seem to be ideal. To kick things off, I've discounted all of the crochet patterns in the Accessories section, which are all fun small projects. Crochet patterns include jewelry, fingerless gloves, barefoot sandals (great for the beach!), and even mittens, socks and booties (to get ready for winter). All crochet patterns in the accessories section are now 30% OFF!
Click here to visit the Accessories section!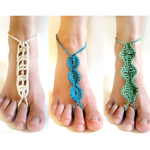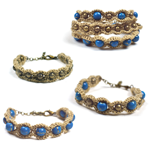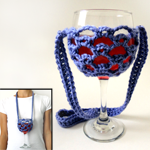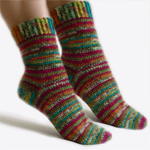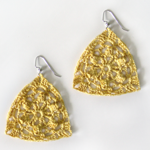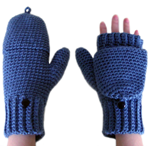 Sale ends on July 1, 2016. All crochet patterns that are apart of the sale are already marked down. There's no need to enter in any coupon codes. Simply, add the patterns to your cart and check out. If you need any help while shopping or crocheting, let me know and I'll be sure to help you!