30% OFF Sock and Slipper Crochet Patterns
By Rachel Choi –
Be the first to comment
Crochet socks and slippers to keep those feet toasty warm this coming winter. Socks and slippers are my favorite winter accessories, because my feet tend to get cold easily. If you're an avid sock and slipper crocheter like me, you may even prefer them over the commercial variety for their warmth and comfort.
Each year I crochet a new pair of slippers to add to my collection. They are great to wear at home and toss in the wash every now and then. Crochet socks can be worn throughout winter, but they are my favorite to wear for skiing and snowboarding, or walking my dogs in the snow. They are thin enough to fit into my shoe comfortably while being extremely warm.
If you're ready to start crocheting socks and slippers for the winter season, check out the patterns below to get 30% OFF of the pattern.
The sock and slipper patterns can be found in the accessories section or click on the photos below to see each pattern's page.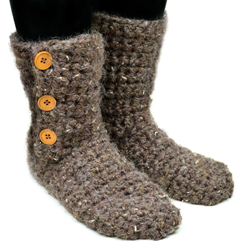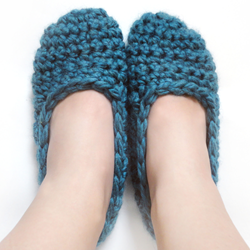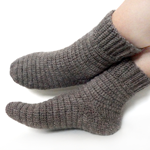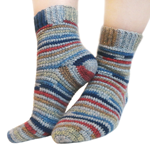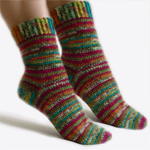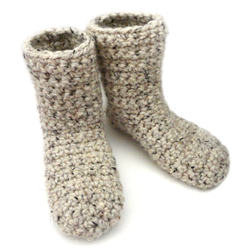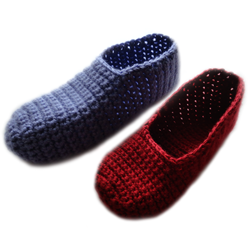 Click here for 30% OFF crochet patterns!
Sale ends on August 31, 2016. No need to enter in any coupon codes. The crochet patterns that are apart of the sale are already marked down. Simply add the pattern to your cart and check out. If you need any help while shopping or crocheting, feel free to let me know and I'll be sure to help.