10 Winter Favorites to Crochet
By Rachel Choi –
Be the first to comment
Winter isn't over yet, so here are 10 of my favorite crochet patterns to crochet to keep you and your family toasty warm. From sweaters, to scarves, to gloves, check out the patterns below and grab your yarn and get hooking!
These Easy Adjustable Socks can be made to fit any foot size! The pattern is written like a tutorial so that you can adjust the size of the sock as you crochet to get a custom fit. I love crocheted socks, since they have the warmth of a big, bulk commercially made sock, but without the bulky.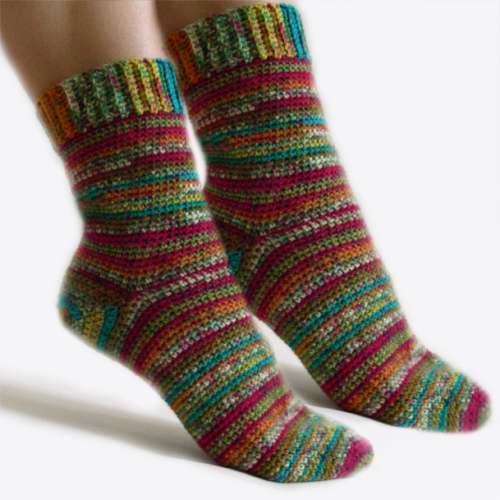 The Cozy Keyhole Scarf is a great alternative to a traditional scarf. There's a keyhole that is crocheted into the scarf so that the scarf wraps around your neck then through the keyhole to keep it in place. It's just as cozy and warm as a regular scarf, but is quicker to crochet and uses less yarn. You can also crochet a matching Cozy Hat.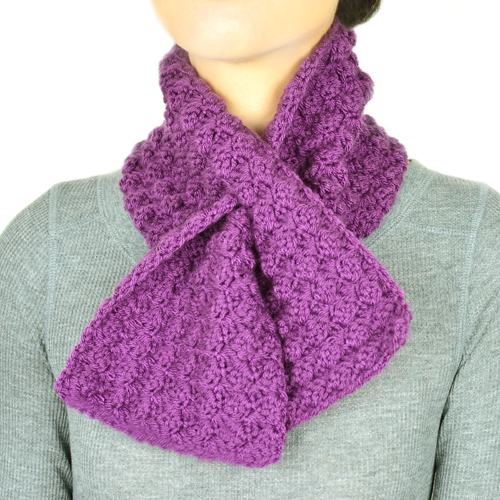 The Classic Sweater comes in 9 sizes ranging from X-Small to 5X. It is crocheted from the top down in one piece and can easily be tried on as you crochet to get the perfect fit. This sweater is one if the most popular winter patterns!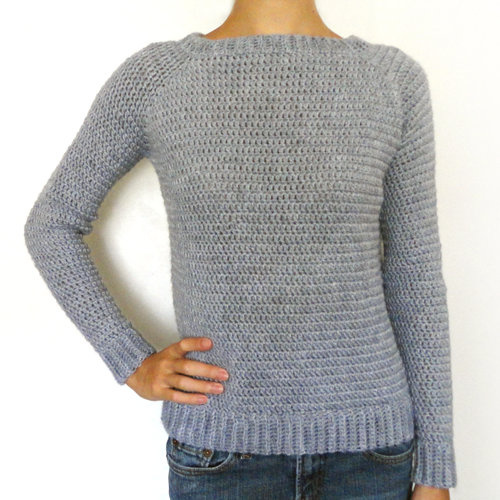 These Easy Adjustable Glittens are my favorite hand accessories for winter! Flip the top over to wear them as mittens or flip the top up and wear them as fingerless gloves. These can also be made in any size desired.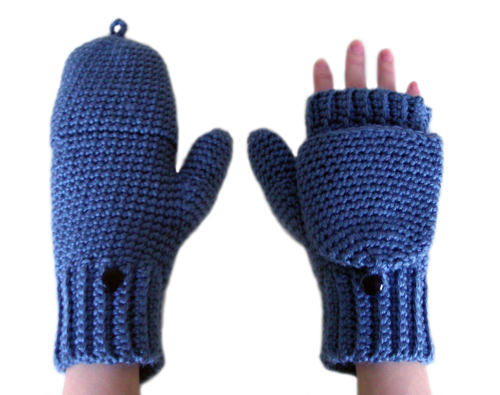 The Subtle Bow Ear Warmers pattern comes in 4 sizes ranging from baby to adult. Crochet a mother daughter set! The earwarmers are crocheted with a stretchy ridged pattern and then contrasted with a solid pattern to create the bow.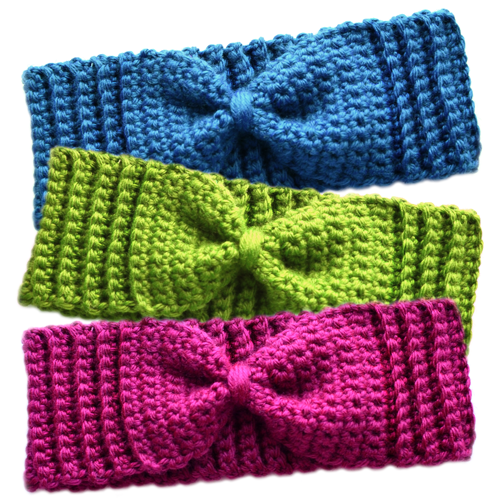 This Quick Circle Baby Blanket is a new pattern! As the title implies, it is super quick to crochet since it uses a bulky yarn and large crochet hook. The pattern comes with 3 different edges/borders for you to choose from. Doesn't that teddy bear look super warm?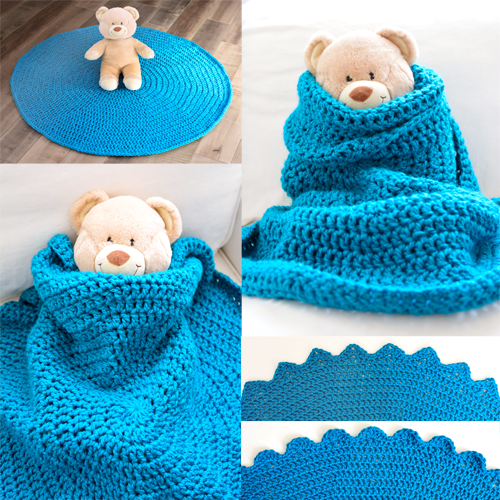 Brrrr… it's cold outside! Keep your face toasty warm with this Classic Balaclava pattern. With 4 sizes to choose from, everyone in the family can have one. The pattern is unisex, so even the men are included in this one.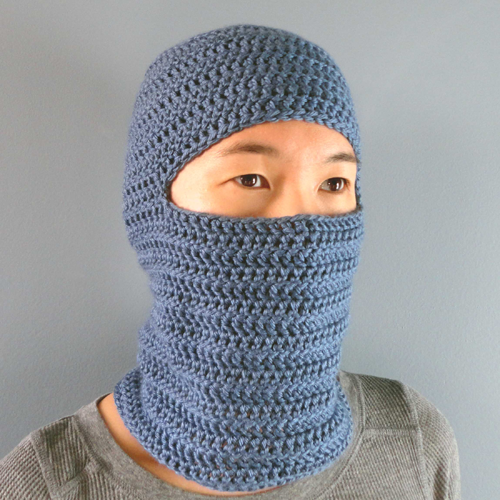 These Slipper Booties come in 9 sizes ranging from U.S. women's size 4 – 12. The slippers are crocheted from the toe up so you can try them on as you crochet. No sewing is required!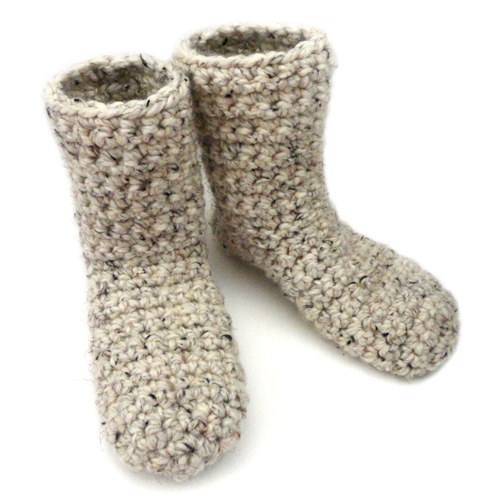 I love the word "easy". This Easy Slip-On Neckwarmer is simply that, easy. It is crocheted all in one piece with no sewing and no buttons required. It pulls over the head easily yet still fits snugly around your neck.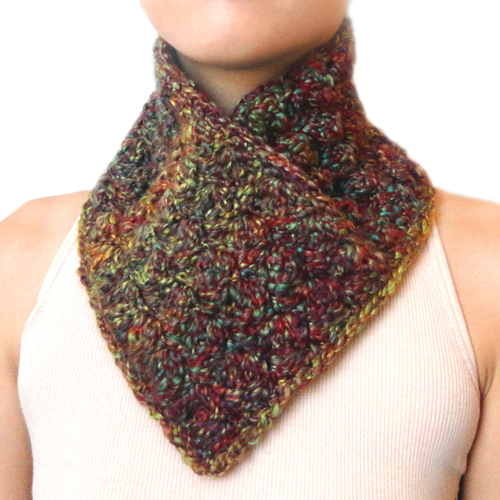 Last but not least, we can't forget our little furry friends! The Versatile Cat Bed is great for cats and small dogs. It is a single bed that can be positioned into various shapes and bed styles. Crochet the bed, then let your furry friend determine which style he/she likes best.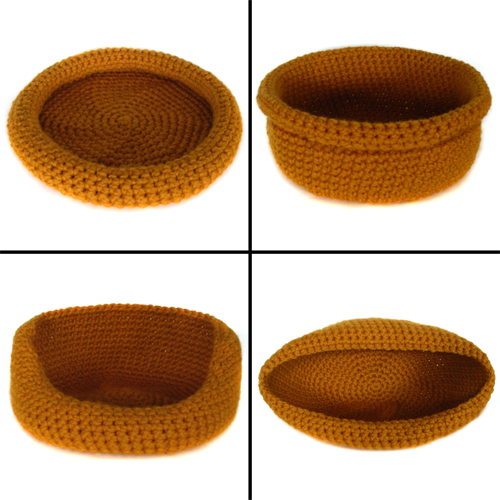 Stay warm this winter and keep up the crocheting!