30% OFF Sock and Slipper Crochet Patterns
By Rachel Choi –
Be the first to comment
Have you tried crocheting socks or slippers yet? Now is the perfect time to try it out. If you live in a region of the world where it is cold out, these will come in handy right away. If your region is on the warmer side, then socks and slippers might not be on the agenda to wear, but you can start now and have them ready for when it does get cold.
The Crochet Spot sock and slipper patterns have been some of the best selling crochet patterns in the store! Starting now and ending at the end of the month, all sock and slipper patterns in the Crochet Spot store are 30% off. You can find all of the sock and slipper patterns in the accessories pattern section.
Click here is see our sock and slipper patterns!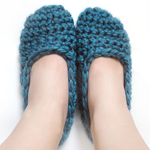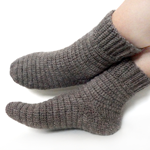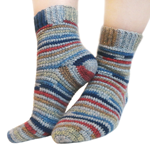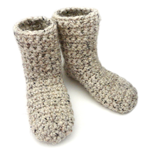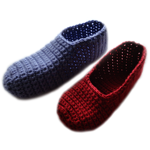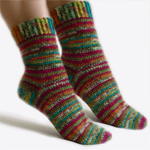 All the crochet patterns that are apart of the sale are already marked down, so there's no need to enter in any coupon codes. Just add the patterns you want to your cart and check out. If you need any help while shopping or crocheting, just let me know and I'll be sure to help you!
Keep those feet warm 🙂