Let's Crochet Blankets – 40% OFF Sale!
By Rachel Choi –
Be the first to comment
Are you ready to start crocheting blankets? If you are in a region of the world where a cold winter is on its way, now is a great time to start on your blanket projects. I like to start early so that when the cold weather is here I can snuggle under a nice, warm, crocheted blanket and keep on crocheting my other projects. To get a head start on your blankets, all of the blanket patterns in the Crochet Spot Store are currently 40% OFF!
Click here to visit the blanket section!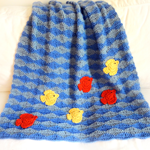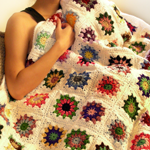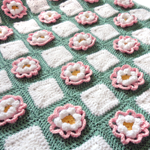 All the patterns that are part of the sale are already discounted and will say so at the beginning of the pattern's description. There's no need to enter in any coupon codes. Sale ends at the end of August.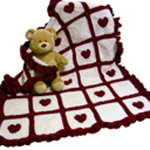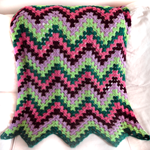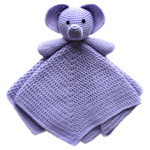 Click here to see blanket patterns!