Christmas Crochet Patterns
By Rachel Choi –
4 Comments
If you haven't started crocheting for Christmas, you're late! Crocheting Christmas gifts can take a lot of time, so you better get started now if you haven't already. In this post I've rounded up a bunch of Christmas themed crochet patterns to get you in the spirit of holiday crocheting. Use these patterns to make gifts or decorate your home.
Click on each photo to visit the pattern's page!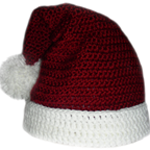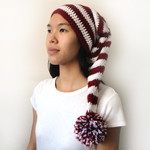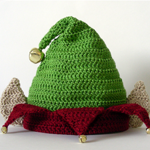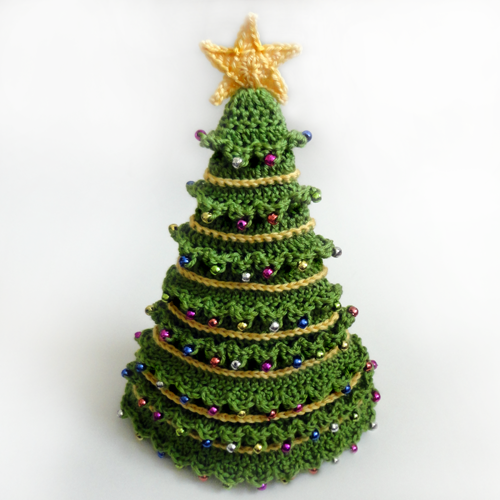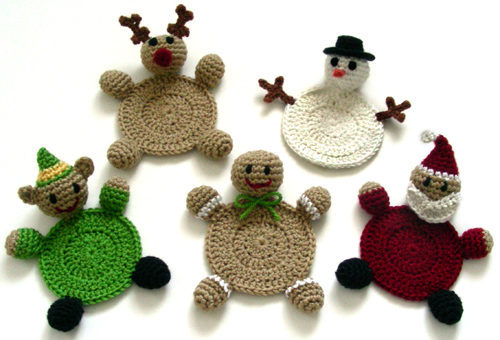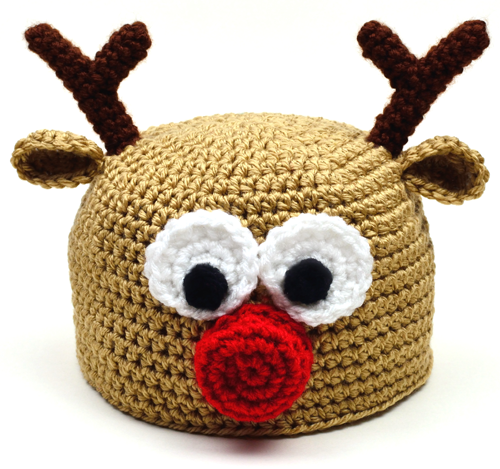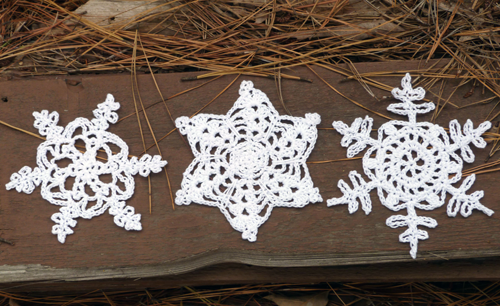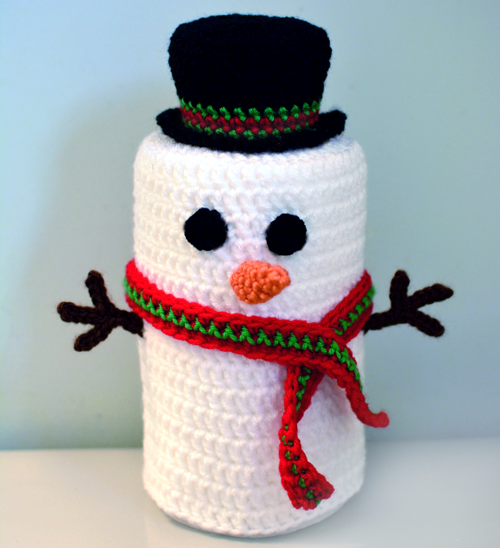 What are you crocheting for Christmas? Share your Christmas crocheting in the comments below!