Giveaway Winners!
By Rachel Choi –
4 Comments
Thank you to everyone who participated in the recent giveaway! There were 3 lucky winners that were randomly selected. Take a look at the fun patterns they chose. If you are one of the winners, be sure to check your email for the pattern. Congrats to the winners, and stay tuned for more giveaways to come.
Winner #1 is Theresa who won the Rectangular Vest.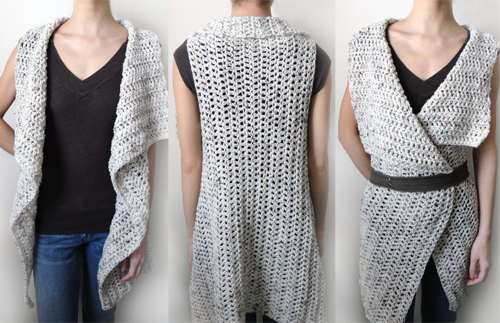 Winner #2 is Twinkie Lover who won the Mile A Minute Shell Blanket.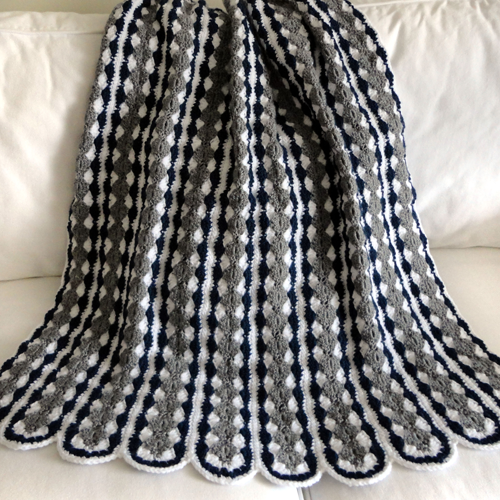 Winner #3 is Sabrina who won the Panda Bear Backpack.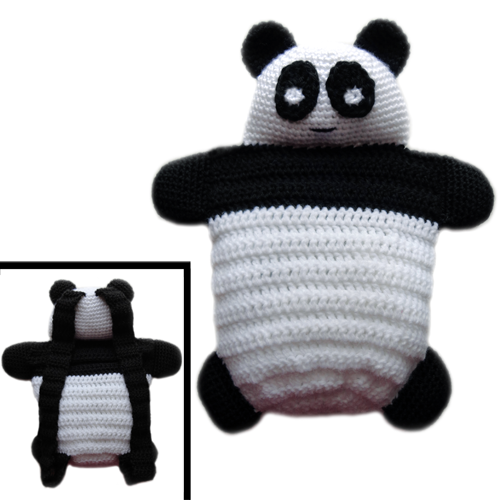 Thanks again for participating and stay tuned for more giveaways!