Giveaway Winner!
By Rachel Choi –
2 Comments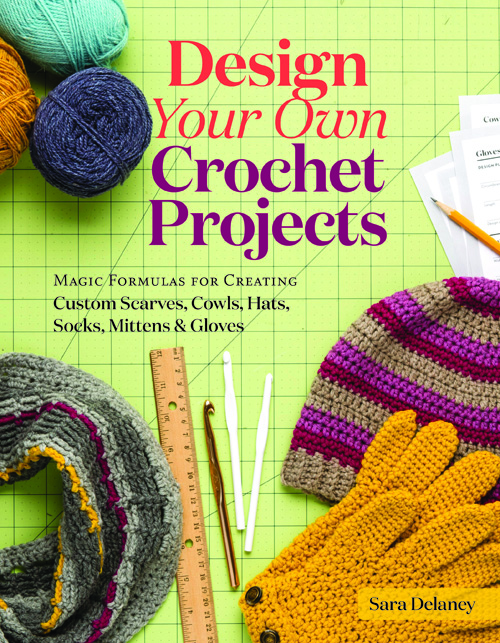 Entries are now closed for the Design Your Own Crochet Projects giveaway. If you haven't done so, you can still read the book review or use the Look Inside Feature on Amazon to take a sneak peak for yourself. Thank you everyone for participating in the giveaway.
The winner of a free copy of Design Your Own Crochet Projects is…
Connie (Random Comment #28) who commented "Honestly it's a toss up between socks & mittens. I've tried my hand at a lot of different things but those are the 2 that I'm still not so sure about."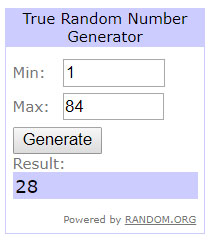 Thanks again to everyone who participated. Stay tuned for more giveaways!