Giveaway Ends Soon!
By Rachel Choi –
1 Comment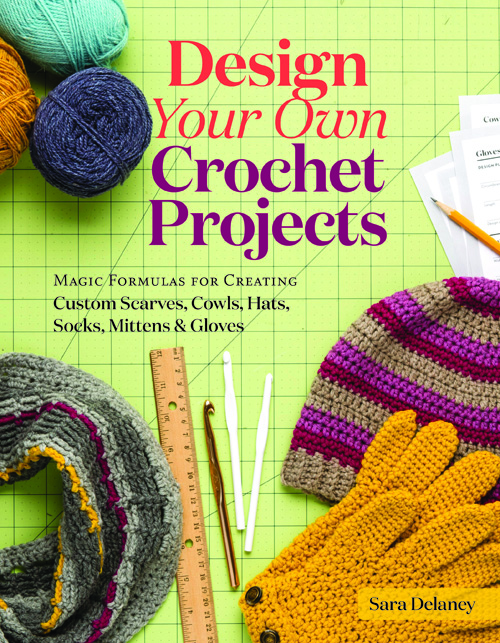 If you haven't done so already, check out the book review and giveaway post for the book Design Your Own Crochet Projects. The book is great for anyone who is interested in designing crochet accessories and will walk you through the process with a few patterns for hats, scarves, mittens, socks, and much more.
Click here to visit the giveaway page!
Be sure to leave your entry/comment on the giveaway post and not this post. A winner will be randomly selected and announced on November 16, 2017.