Halloween Crochet Patterns
By Rachel Choi –
Be the first to comment
Pumpkins, goodie bags, candy corn hats, and more! There's an abundance of things to crochet for Halloween. Whether you want to crochet your own costume, decorate for the holiday, or simply add a touch of crochet to Halloween, there's a pattern for that. In this post I rounded up the Halloween themed crochet patterns that we have here on Crochet Spot. The first set of patterns are available in the Crochet Spot Store (free if you are a Premium Pattern Member), and the second set are published on the blog for free.
Click on the photos to visit the pattern pages!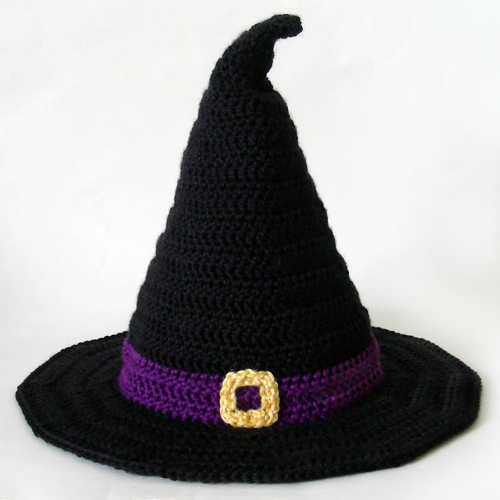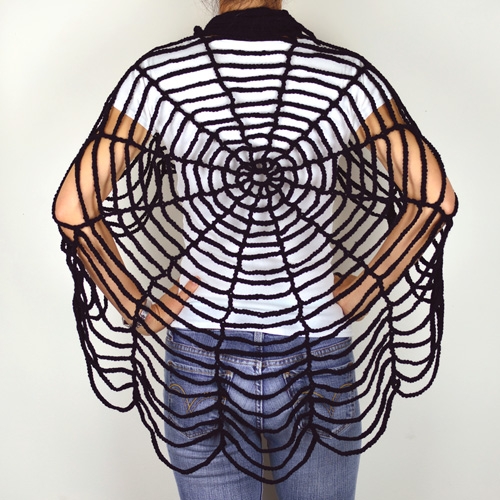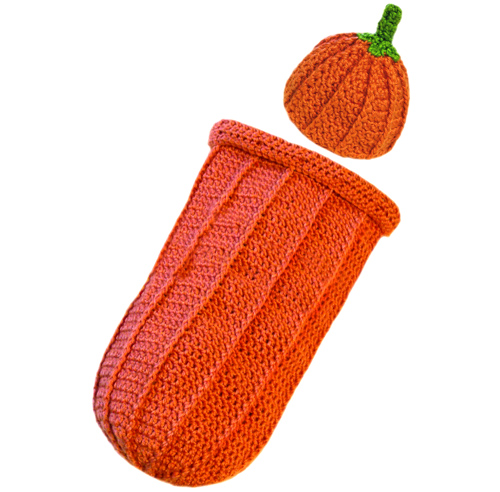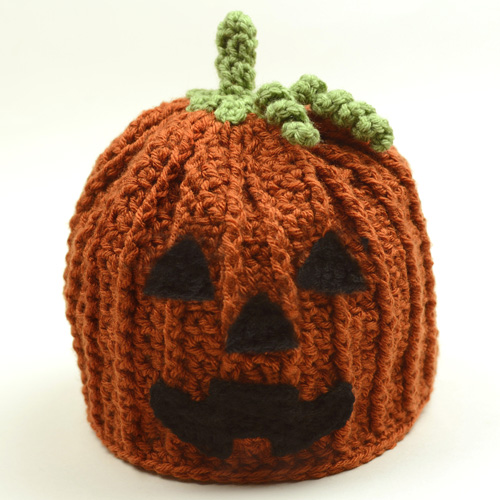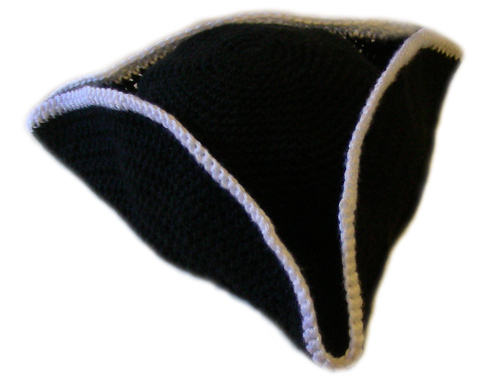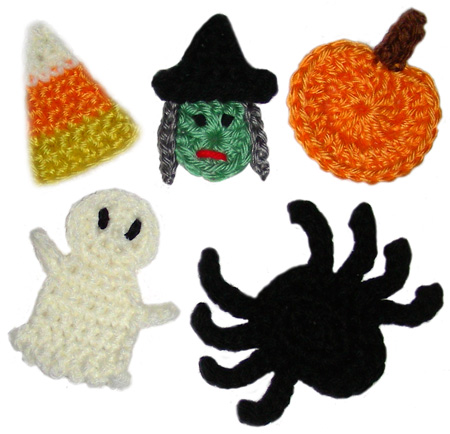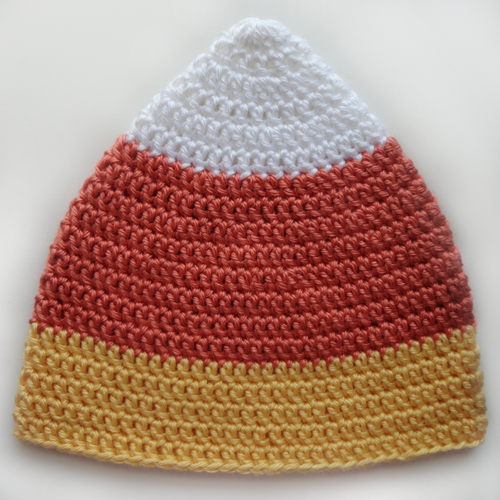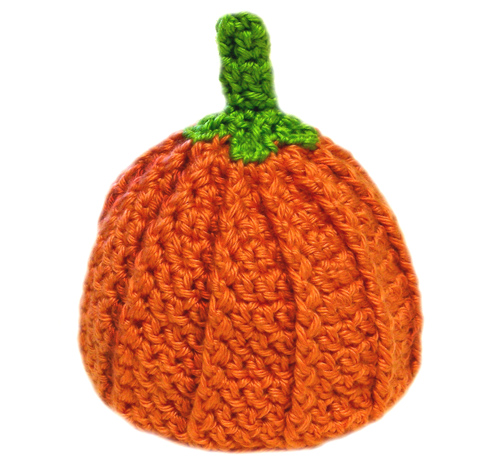 Free Crochet Patterns
The following crochet patterns are available for free on the blog! Click on the images to view the patterns.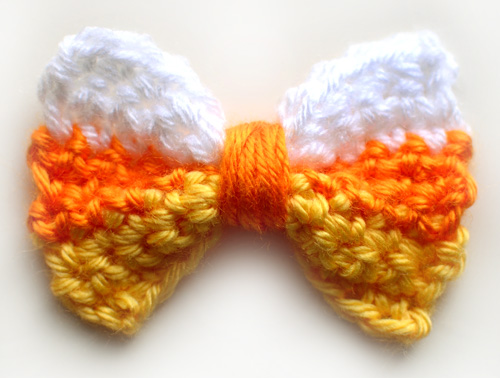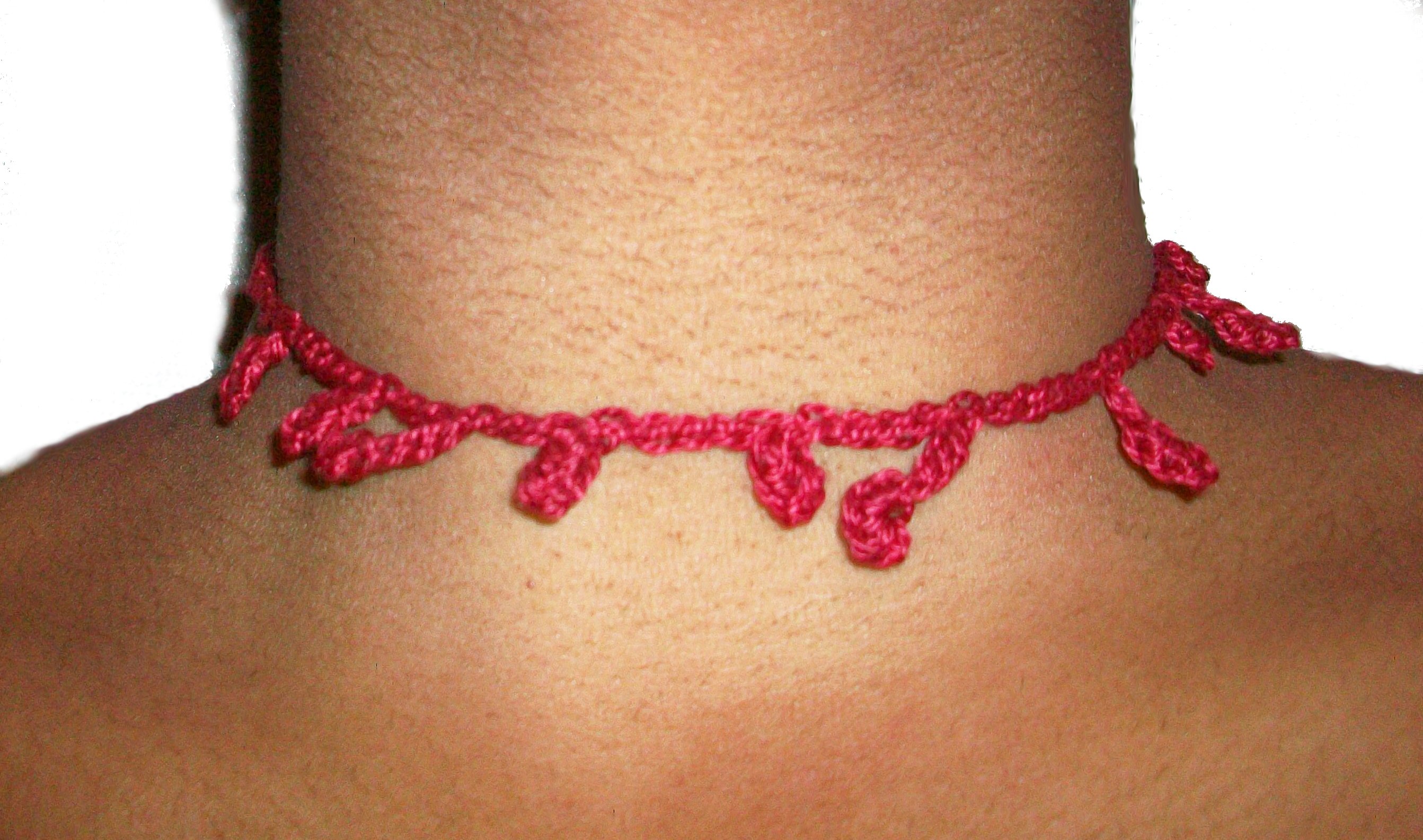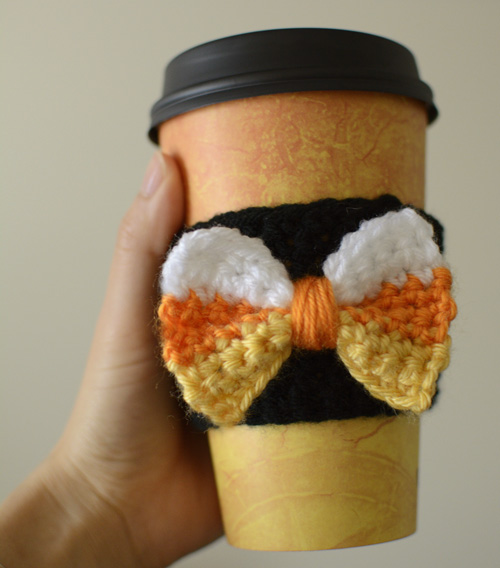 Need help crocheting any of these Halloween crochet patterns? Leave your comments or questions below and I'll be sure to help!