Doily Crochet Patterns
By Rachel Choi –
2 Comments
Doilies are often thought of as outdated, but it doesn't have to be that way! Forget the traditional, white crochet thread and pick up a bright, bold color. Choose a thread that's thicker than size 10 to give it some bulk. Try a pattern that's new and different from the rest. Crochet doilies of all sizes and shapes. Crochet one that's big enough to be a rug! In this post, I rounded up some of the doily crochet patterns that we have here on Crochet Spot. Some are free patterns that are published on the blog, while others are for sale in the Crochet Spot Store.
Click on each photo to visit the pattern's page!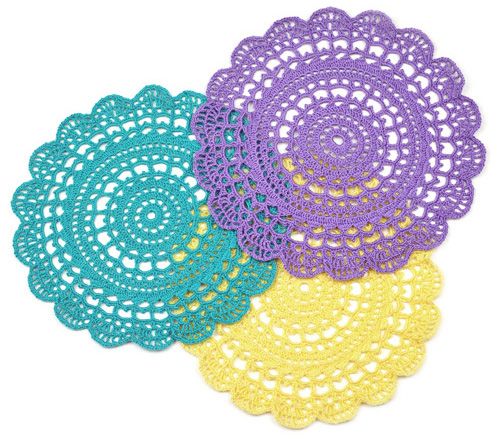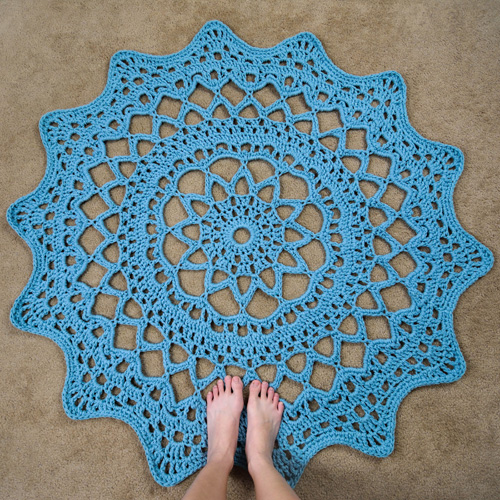 Do you enjoy crocheting doilies? Share your doily adventures in the comments below!