Time to Crochet Hats – 30% OFF Patterns!
By Rachel Choi –
Be the first to comment
Hats are great to crochet for the colder weather in fall or winter. If you live in a part of the world where the weather is warming up, no worries, there are always lighter weight hats to crochet. There are also hats for all skill levels, beginners to experts. With so many different styles to choose from and special hats for different occasions there is always something to crochet. Starting now and ending at the end of October, all hat crochet patterns are 30% off in the Crochet Spot Store!
Click here for 30% OFF crochet patterns!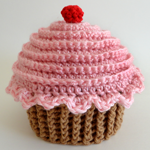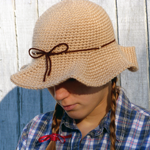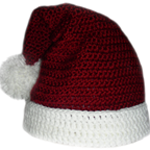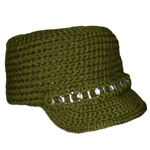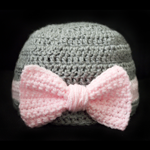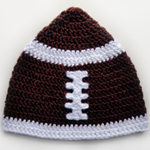 You can find all of our hat crochet patterns in the hat section. There's no need to enter in any coupon codes since all of the patterns are already discounted. Just add the patterns you like to your cart and check out.