10 Crochet Projects to Start Now for Christmas
By Rachel Choi –
Be the first to comment
Have you ever heard of the phrase "Christmas in July"? I'm not quite sure of the origin, perhaps it's a longing for the chill of winter in the heat of summer, or a marketing technique to increases Christmas related sales in July. Either way, in the crochet world it means you better start your crochet projects now, in July, for them to be done by Christmas! In this post I rounded up a few Christmas related patterns and also gift ideas, that aren't always quick to crochet (especially if you're planning on making multiples). You'll need to get started on them right now if you want to ensure they're completed in time for Christmas!
1. Ruffle Christmas Tree Skirt – The pattern is deceivingly long to crochet. The ruffles use more stitches than you think! Get started on this tree skirt early so you'll have it to decorate your tree for Christmas.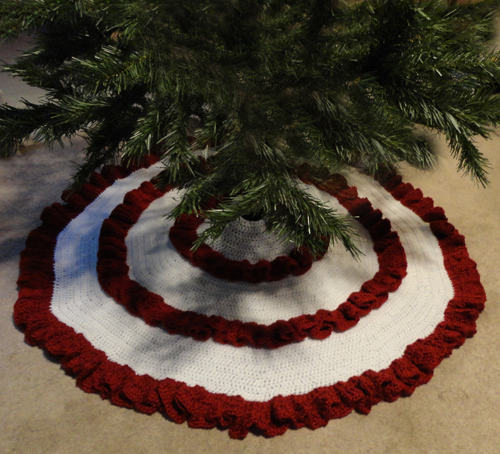 2. Ultimate Granny Square Blanket – Show off your granny square making skill to your family and friends by gifting them this blanket. With all the intricate small and big squares, it may take you a while to crochet them all.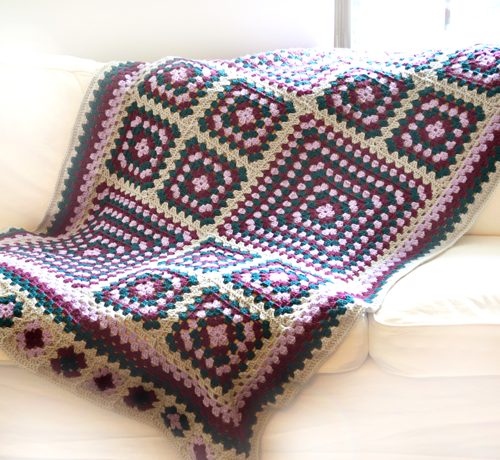 3. Christmas Character Ball Ornaments – Who doesn't love a novelty set of handmade ornaments? Crochet a set for yourself or a set to gift to as many friends and family members as you'd like.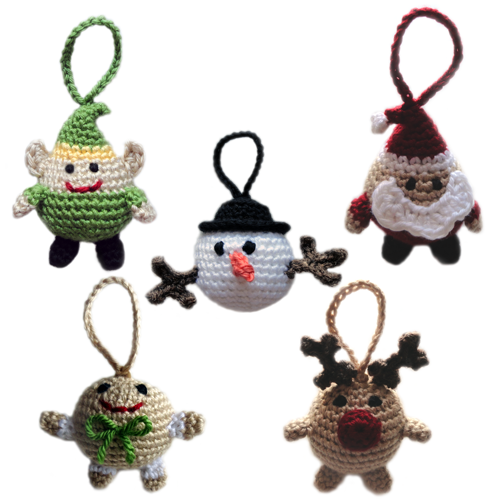 4. Santa Clause Hat – The hat is fairly quick to crochet, but if you want to crochet a bunch of matching hats for the family, it will take some time. The pattern comes in 5 sizes, ranging from baby, toddler, child, adult, and large adult, so that everyone in the family can have one.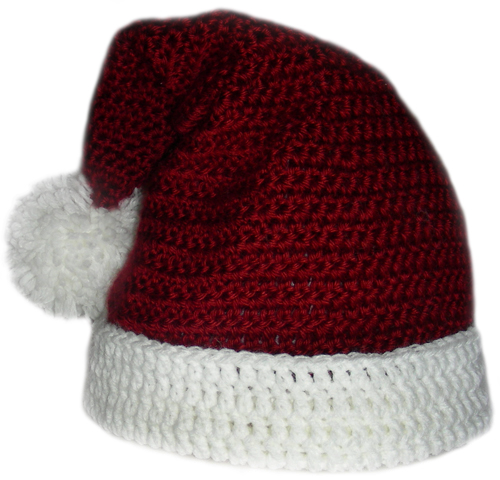 5. Christmas Tree Hat – Here is a fun hat that you can wear or even use as a table decoration! This pattern also comes in 5 sizes so you can make different sized trees.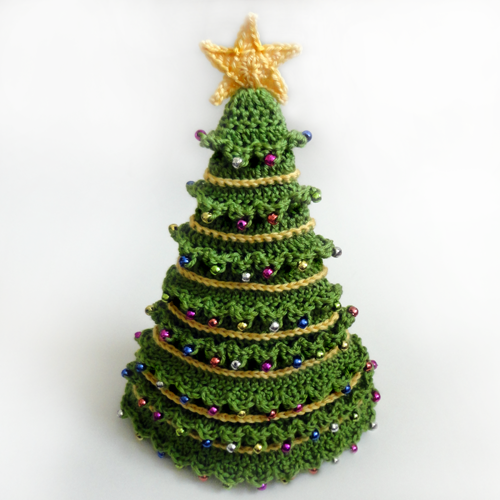 6. Christmas Light Garland – Each of the bulbs is fast to crochet, but depending on how long you want to make the garland you'll want to start now. If you want to make it long enough to wrap around a standard Christmas tree, grab your hook and yarn and get crochet!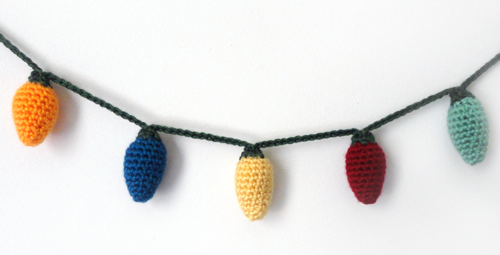 7. Easy Adjustable Socks – There's nothing like giving or getting a hand crocheted pair of socks for Christmas. Once a person gets a pair everyone else will be asking for them too.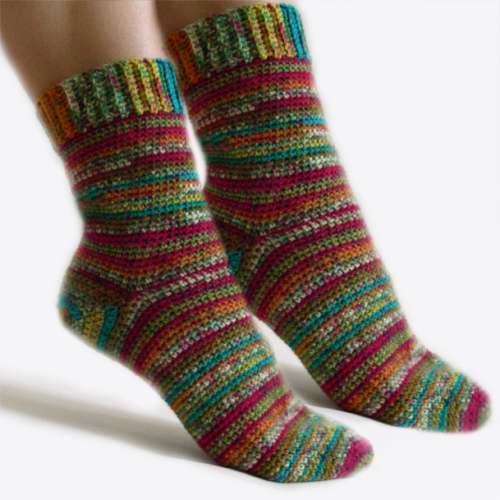 8. Easy Adjustable Glittens – Not a fan of giving socks for Christmas? Then try these glittens. They are deigned to be mittens and fingerless gloves.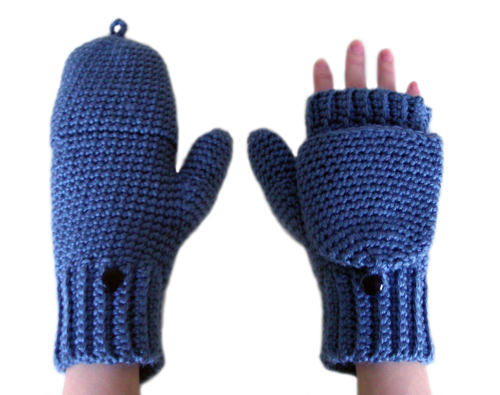 9. Christmas Gift Bags – This gift bag set is perfect for small gifts that need a special touch. Make as many as you need to gift to co-workers, children, or grand-children.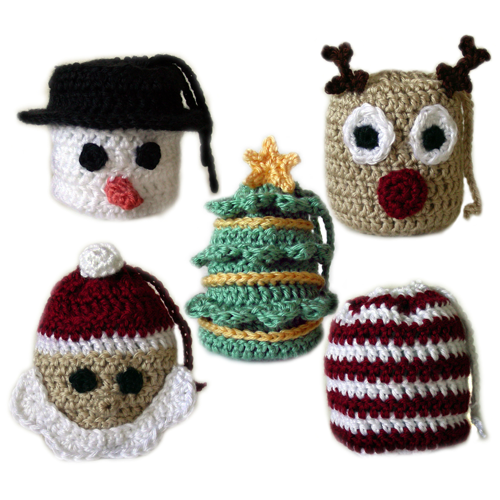 10. Christmas Character Coasters – Last but not least, crochet a fun set of Christmas themed coasters. Everyone will get a kick out of seeing them sit on your table when they come to visit.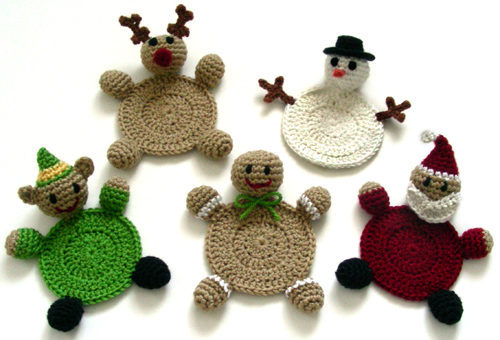 What are you crocheting for Christmas? What is on your to-do list? Have you started yet? Share your crochet adventures on the comments below!