Crochet Baskets, Containers and Bowls
By Rachel Choi –
Be the first to comment
Baskets, containers and bowls, oh my! If you're ready to get organized this spring, crochet a few baskets, containers, or bowls. The handmade touch will complement any home decor. Crochet large storage baskets for children's toys and easily store them on shelves. Check out the various container crochet patterns to see what suites you. Bowls are great for small nick nacks or even in the kitchen for fruit.

Click on the photos below to visit each of the pattern's pages!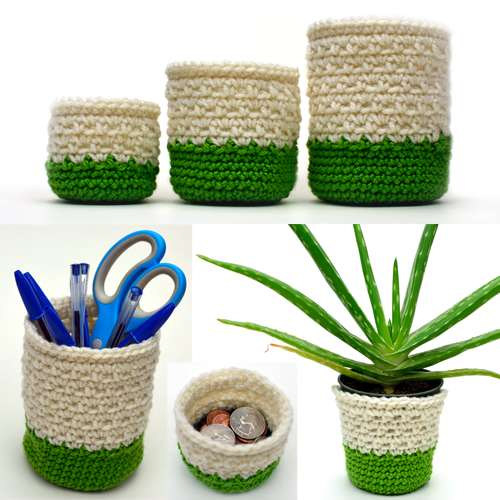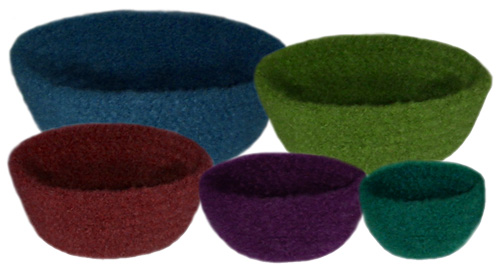 Need help while crocheting your baskets, containers, or bowls? Leave a comment below and I'll be sure to help!