Crochet Pattern: Diagonal Striped Blanket
By Rachel Choi –
2 Comments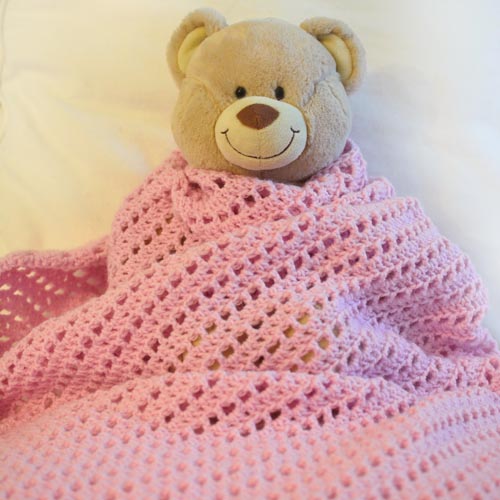 This blanket has a simple striped pattern that is worked on the diagonal starting from the corner of the blanket and finishing in the opposite corner. The stripes are created on a diagonal to give simple stripes more interest. The pattern includes 6 sizes ranging from a baby blanket to a king bed spread, but also includes detailed instructions for customizing the blanket to be any size that you wish. Crochet a blanket that is rectangular or square in shape with any dimensions that you like.
Click here to see full pattern details!
All purchases help to support Crochet Spot and are greatly appreciated! Please log in or create a new account at the Crochet Spot Store to purchase this pattern. Premium Pattern Members may log into the store and download the pattern for free.