Crochet Pattern: Quick Mesh Tote
By Rachel Choi –
Be the first to comment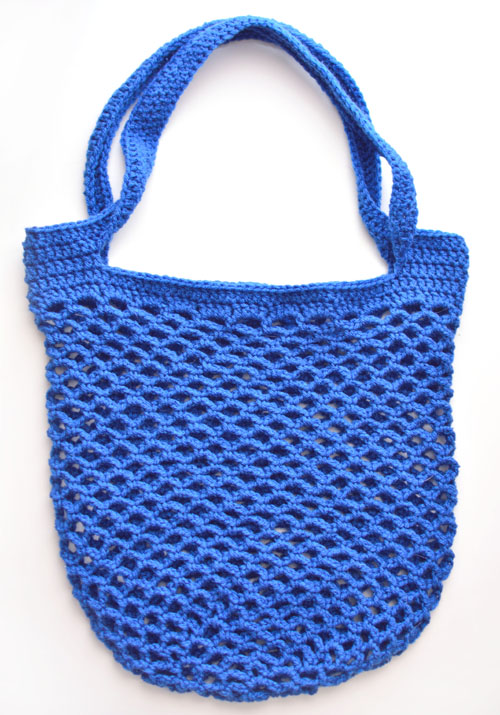 The mesh tote is perfect for the beach, for grocery shopping or even to haul smelly sports gear. Any time you need a simple, low profile, stretchy tote, this one is for you! This tote works up super quick with its open mesh stitch pattern and no-sew construction. The tote is crocheted from the bottom up, seamlessly in the round. Crochet a bunch of these totes in no time and have them ready for whenever you need them.
Click here to see full pattern details!
All purchases help to support Crochet Spot and are greatly appreciated! Please log in or create a new account at the Crochet Spot Store to purchase this pattern. Premium Pattern Members may log into the store and download the pattern for free.