Crochet Patterns for Thanksgiving
By Rachel Choi –
Be the first to comment
If Thanksgiving is one of your favorite days, as it is for me, why not crochet a few items to help decorate? It's a great time to show off your crochet work when family and friends gather together. In this posts I rounded up crochet patterns that would be great to decorate with and some place settings to spruce up the dinner table.
Click on each photo to visit the pattern's page!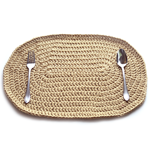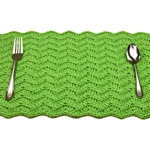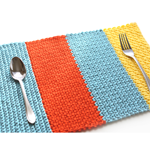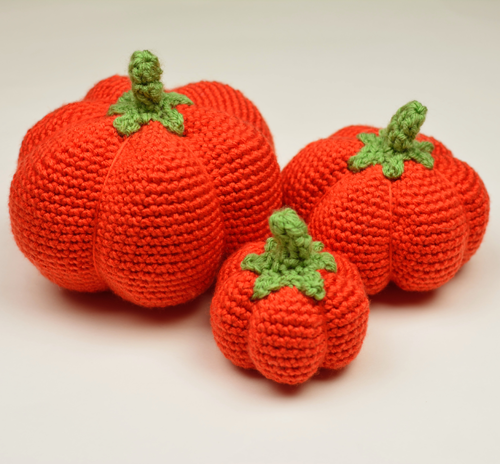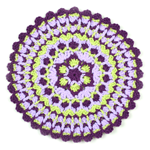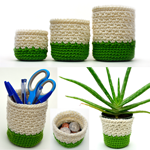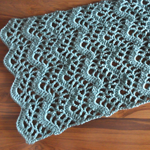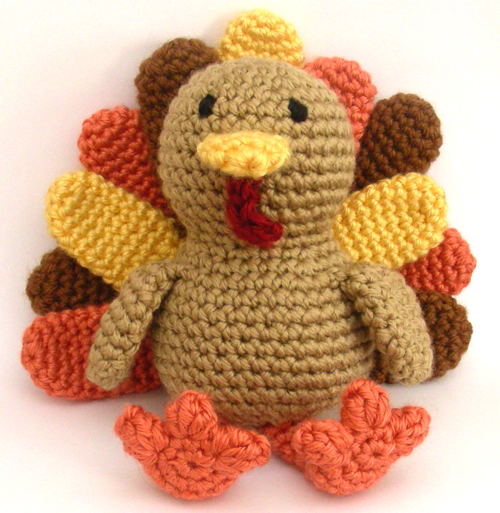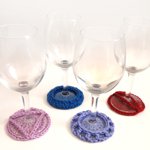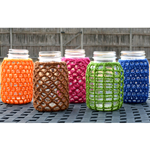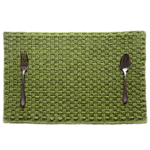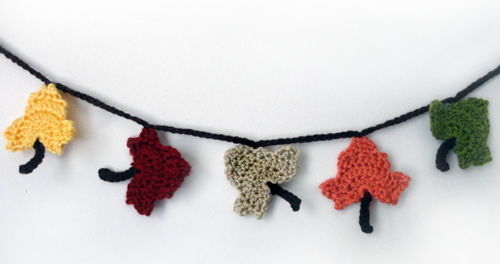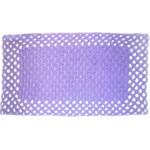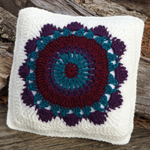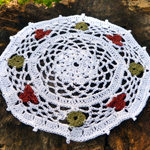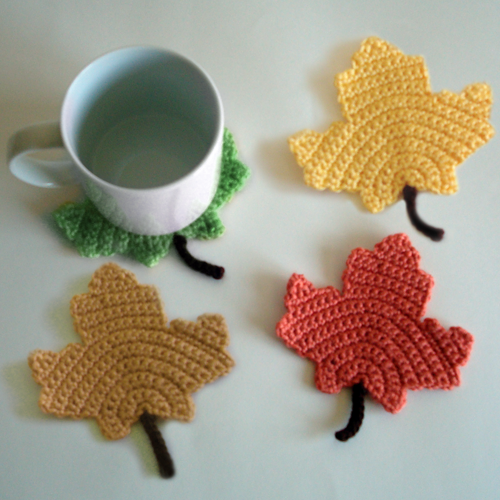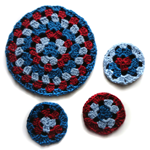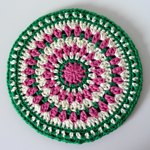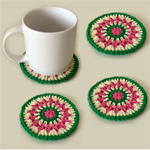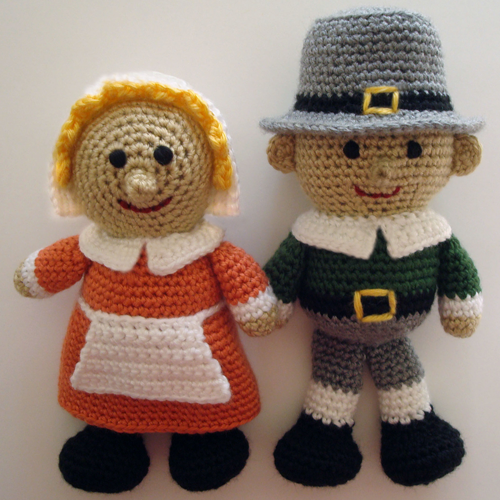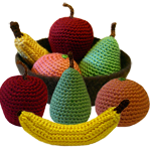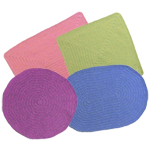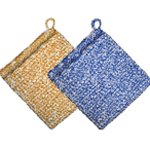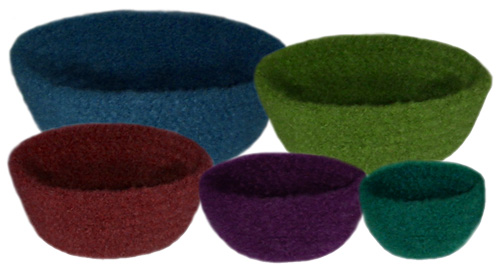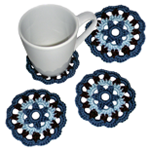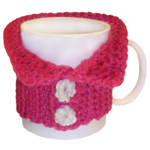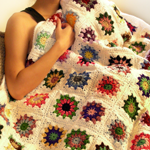 What are you waiting for? Grab your crochet hook and crochet for Thanksgiving! What will you crochet? Share your ideas in the comments below.