How to Crochet: Initial Half Double Crochet Without a Starting Chain
By Candace –
7 Comments
Forgoing the turning chain in crochet helps when the chains make your edges unsightly. Making an hdc without a starting chain is fairly simple once you get the hang of it. It will have your edges looking neater in no time.
To see left-handed views, hover over the picture with your mouse.
Pull the chain on your hook up to a little more than hdc height and hold the loop to the hook. The arrow in the picture points to the front half of the loop.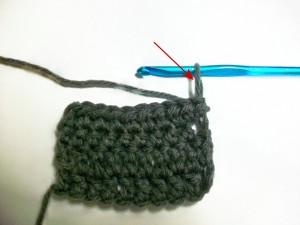 Wrap the front half of the chain around the hook. (You will have 2 loops on the hook.)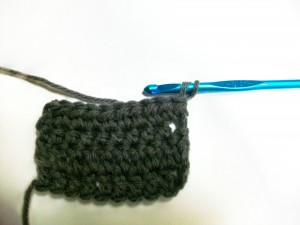 Yarn over. (3 loops on the hook)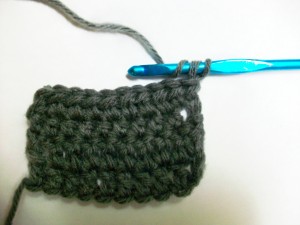 Yarn over and pull through all three loops.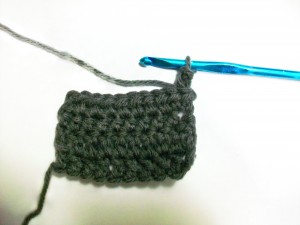 That's it! If you need any help, leave a comment below.