How to Crochet: Reverse Single Crochet or Crab Stitch
By Claire Ortega-Reyes –
34 Comments
The reverse single crochet stitch, also known as the crab stitch, is made by doing single crochet stitches. With one major difference: the stitches are done in the opposite direction. So right-handed people work the reverse sc from left to right, and left-handed people from right to left.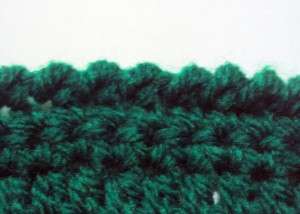 This stitch is pretty distinctive; it looks ridged and makes a nice finishing option for crochet items. I personally love using this stitch for bag handles and baby things–it makes items sturdier. And it looks like a hand-sewn edging, too. It looks great when worked as an edging using a contrasting or coordinating color.
Here's a step-by-step tutorial for the crab stitch, or reverse sc. Mousing over the images will show the photos for the left-handed tutorial.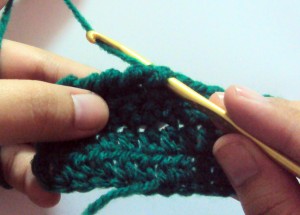 Insert hook into stitch to the right, for right-handed crocheters; and to the left for left-handed people. Yarn over.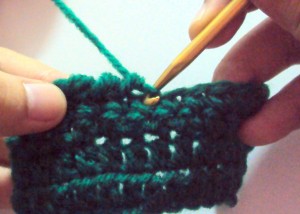 Pull yarn through and out of the stitch.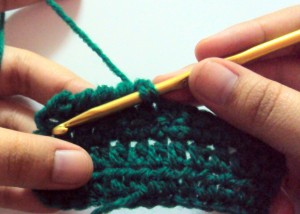 Two loops on hook.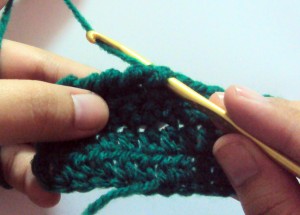 Yarn over.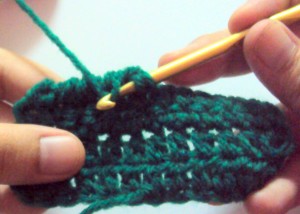 Pull through both loops.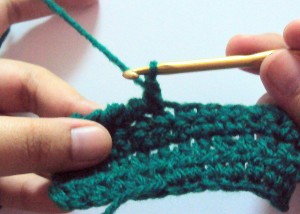 One reverse sc, or crab stitch, made.
I hope that was helpful! If you need more help, just leave a comment below.