How to Crochet: Slip Stitch Increase
By Amy Yarbrough –
2 Comments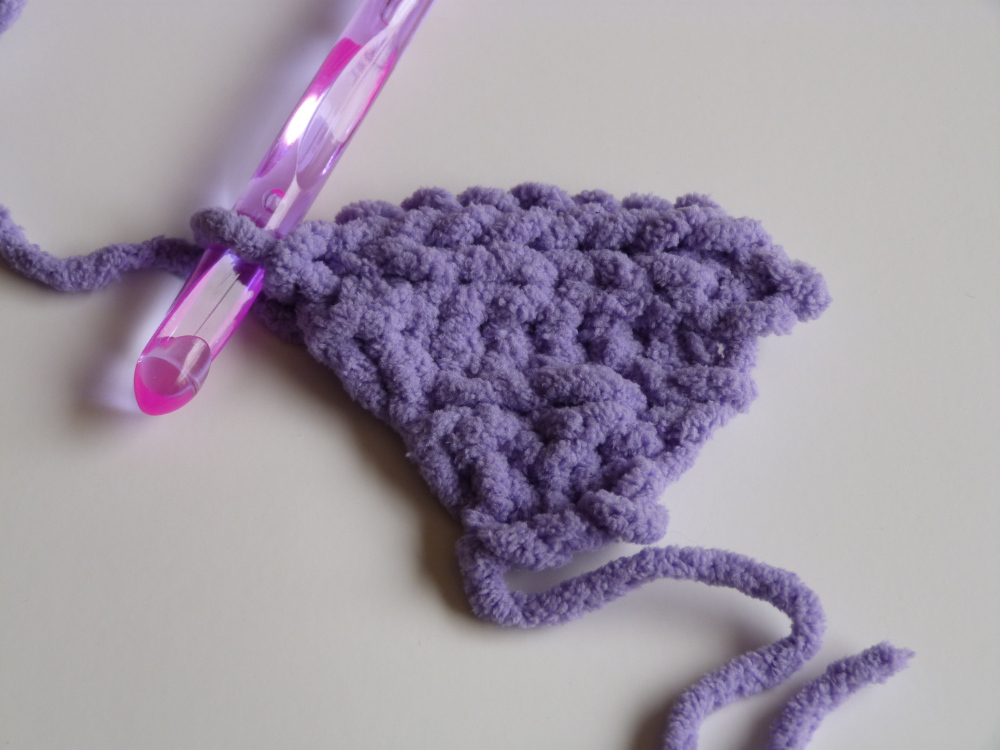 You know how to increase in crochet, right? Just add two stitches to the indicated space instead of one.
However, have you ever tried to increase with a slip stitch?
Let me give you an idea of how it works. You would insert the hook into the indicated stitch, pull up a loop and pull that loop through the one on your hook. When you go to make another slip stitch in the same space you would undo the stitch you just made.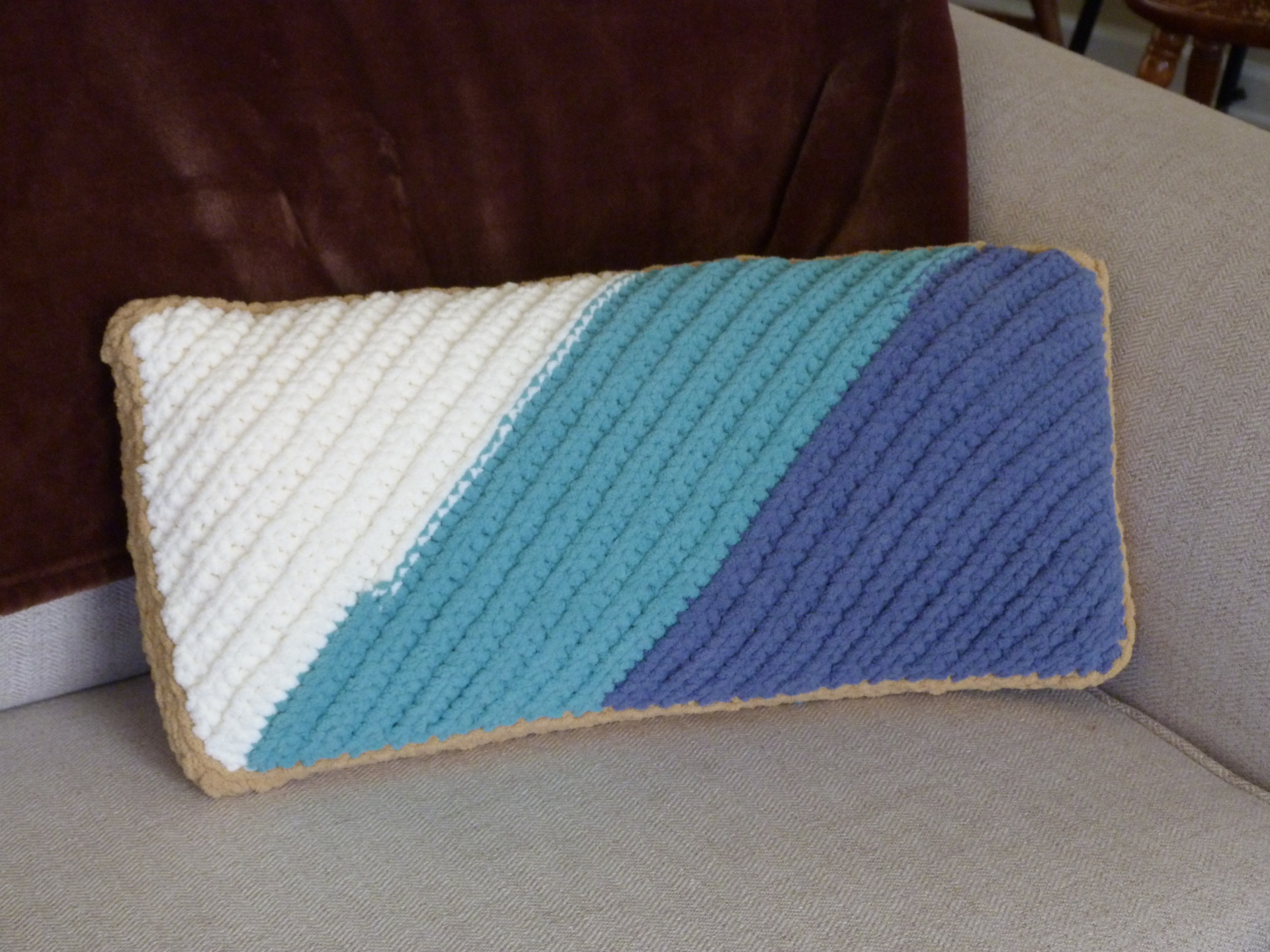 When I began designing the Catty Corner Throw Pillow I mentally gathered the elements I wanted it to have: slip stitch material providing luscious ribbing, and corner-to-corner design for something truly unique. As I began I quickly realized how impossible it would be to increase with slip stitches, the first of a number of problems I encountered, let me tell you (but don't worry, I ironed those out of the pattern).
Curious to know how I handled it? Read on!
Slip Stitch Increase (slstinc) Tutorial
What I did was utilize both strands of a stitch by slip stitching in the first loop and then the second. But don't try to guess what it looks like. Follow along with these photos!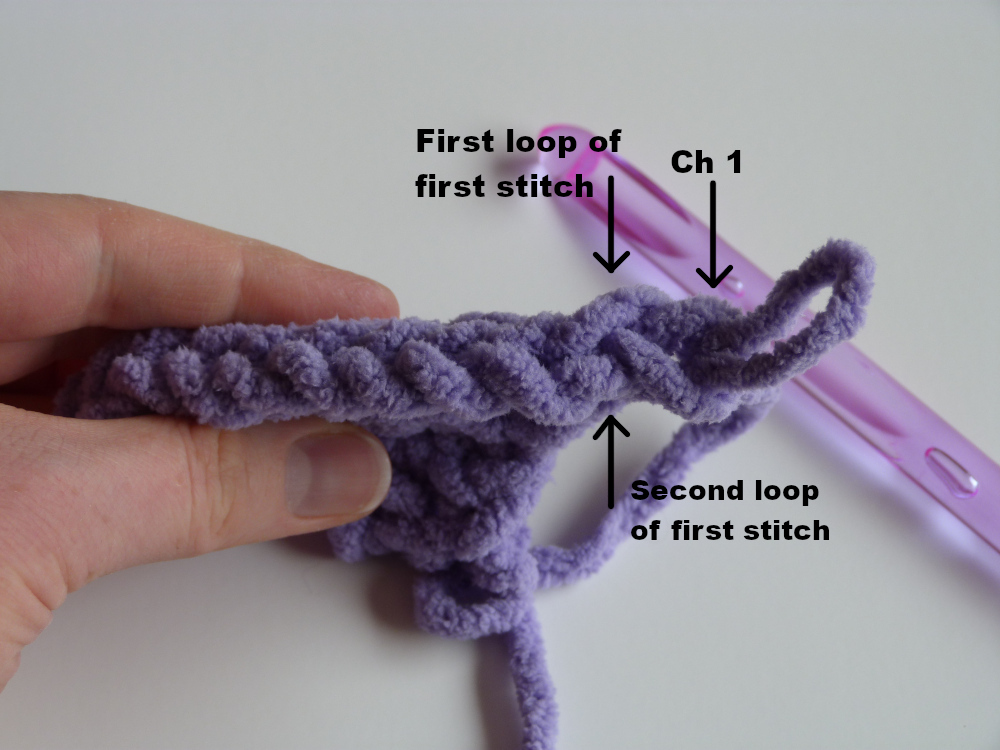 Begin each row by chaining 1 for better definition between the rows. The picture above indicates where the turning chain and back and front loops of the first stitch are and where you will be working your slstinc.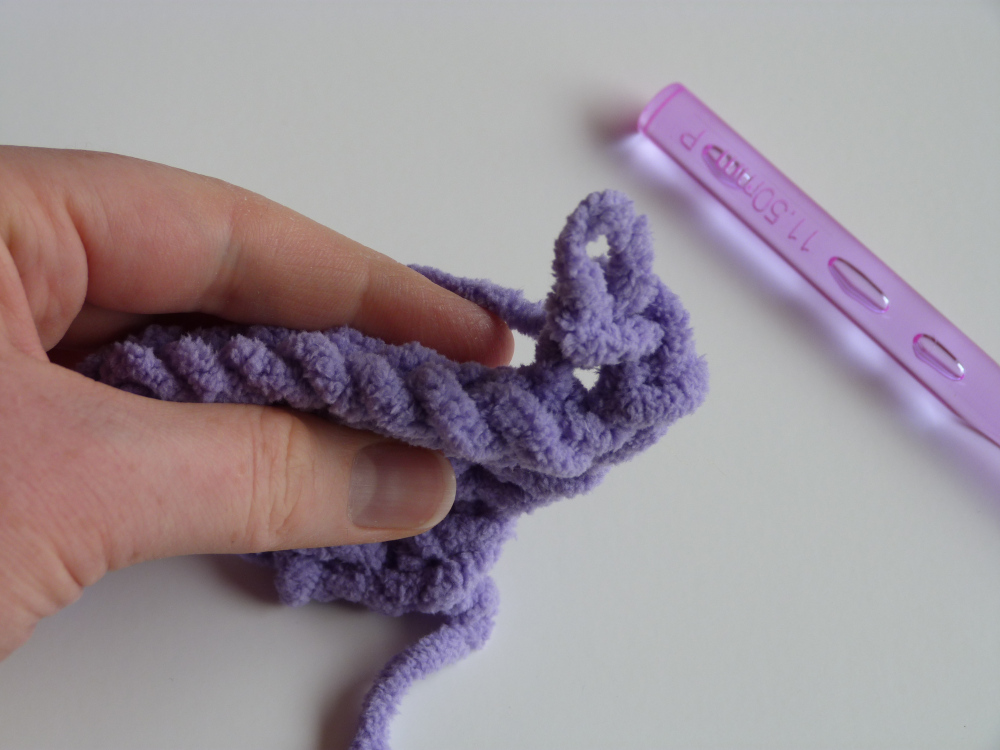 Work the first stitch of your slstinc into the back loop of the stitch.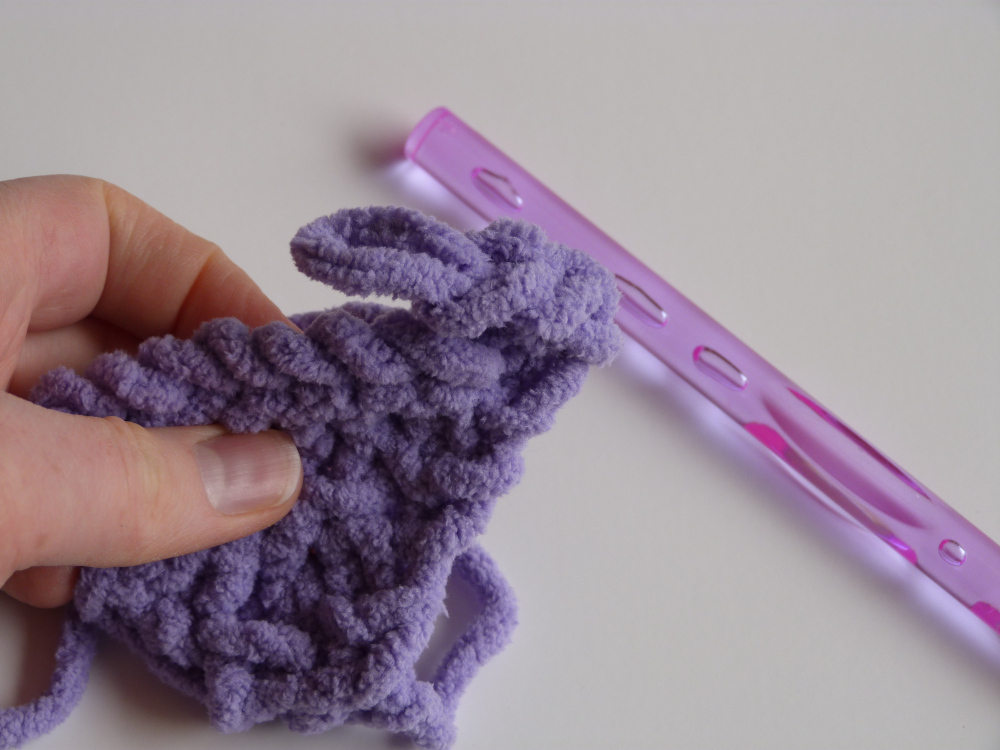 Work the second stitch of your slstinc into the front loop of the stitch by hooking under the loop.
And that's a slstinc! Not as hard as you thought, is it?
Slstinc at the End of a Row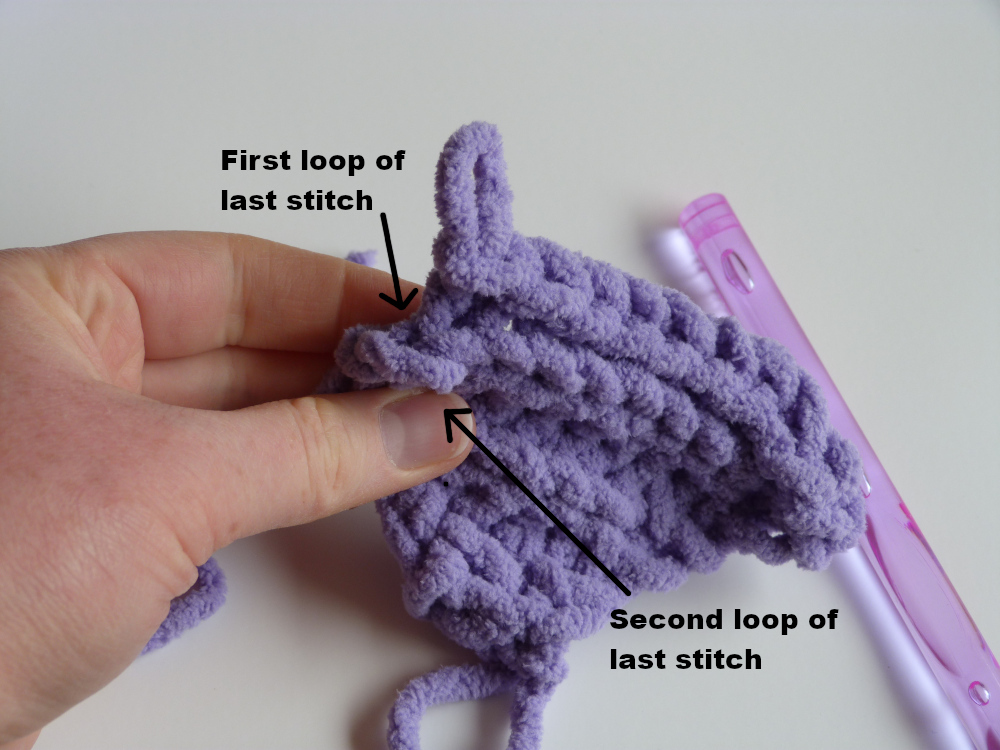 Here's an example of what it looks like at the end of the row. Be careful you do not confuse the last stitch of the row with the turning chain.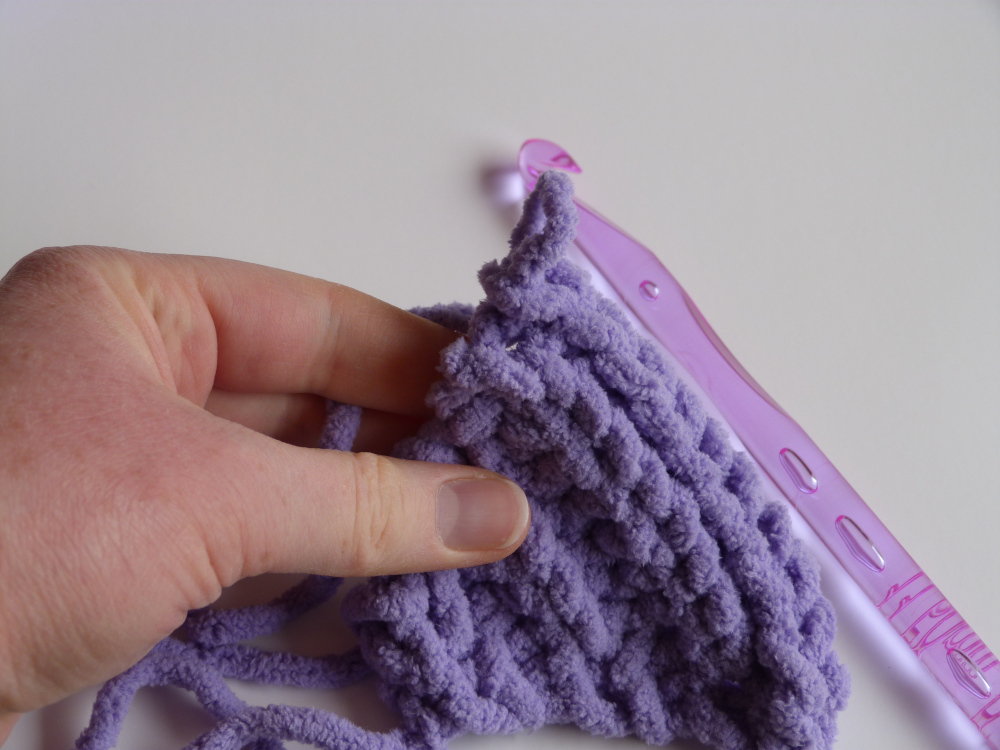 This is the first stitch of the slstinc.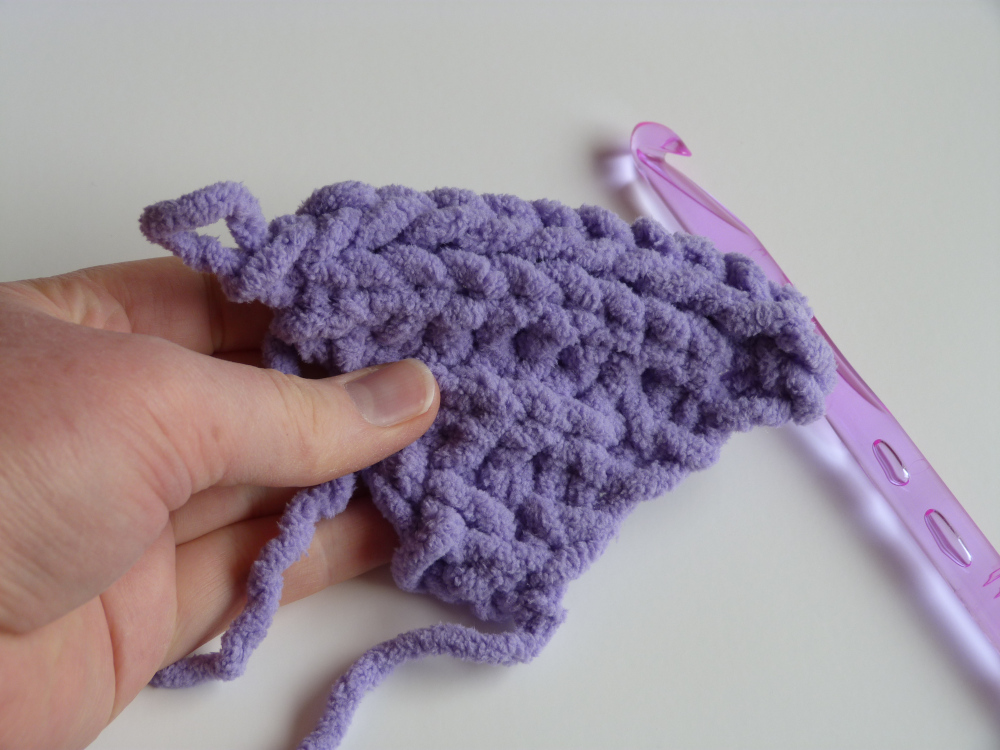 And here is the last stitch of the slstinc.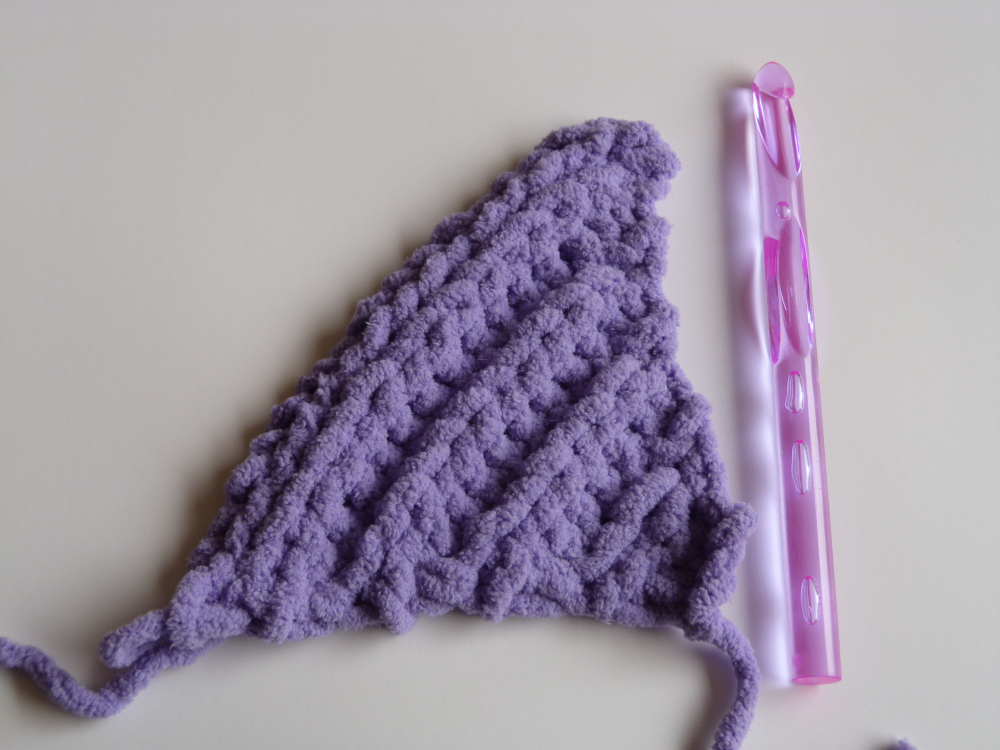 Notice how the pattern is creating a perfect 90 degree angle? Now you are ready to start the Catty Corner Throw Pillow! Click the link to check out the free pattern!
Tell me, have you ever worked a slip stitch pattern? Did you try to increase and have trouble? Perhaps you figured out your own way to increase! I'd love to know how you handled it!
Leave me a comment below with any questions or thoughts!