Share Your Holiday Crochet Photos!
By Rachel Choi –
Be the first to comment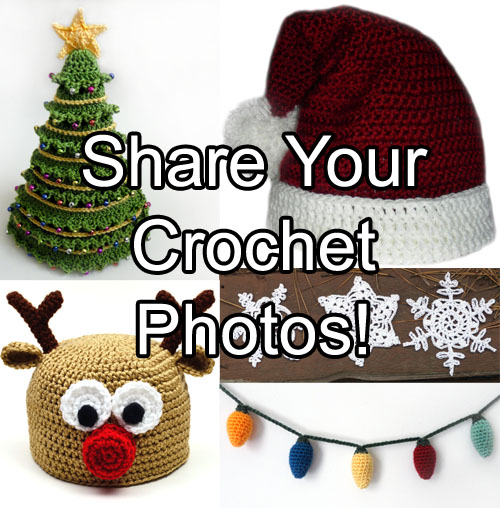 Are you crocheting anything for Christmas or the holidays? Perhaps a gift of a friend or child, decorations for the house? Show off your work and see what others are crocheting! Submit your photos by emailing them to me at [email protected] and I'll upload them to the blog for everyone to enjoy. Be sure to include your first name and permission for your photos to be published.
I can't wait to see all of your photos. Have a merry Christmas and fun filled holiday season everyone!