What's the Best Time of Year to Crochet?
By Rachel Choi –
18 Comments
Do you have a favorite time of year to crochet? Or do you crochet all year around? Does the weather impact when you crochet? Perhaps you have a busy work or school season that prevents you from crocheting? In this post we'll discuss the merits of crocheting during the different times of the year. Don't forgot to let us know your opinion and join in on the discussion in the comments section!

Winter
Since becoming a crochet blogger back in 2009, winter has been the most popular season for crochet if I'm looking at online statistics. It's the time when most folks are visiting the blog and when my email account is packed full of questions. It's the time of year when temperatures are the coldest (at least here in the U.S.), which makes folks stay indoors and cozy up with their crochet hooks.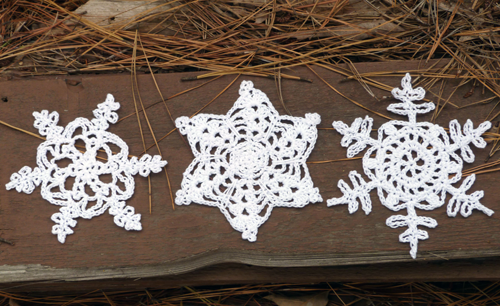 Spring
Spring tends to bring more folks outdoors. It's a great time to crochet outside, if you're coordinated enough to leave the house with your crochet hook and project. Just imagine crocheting on a park bench or at a picnic! The idea of bringing along your project isn't always ideal though, especially if it's large. Spring is a time that crochet can easily be forgotten and left behind for the hustle and bustle of life.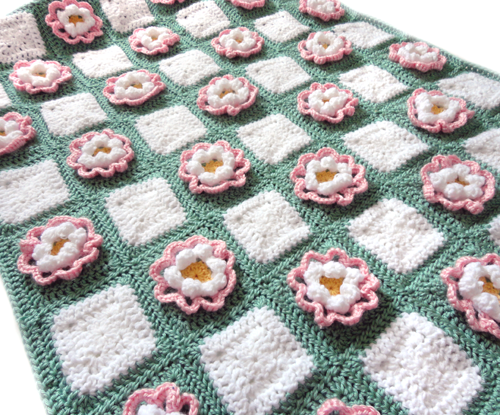 Summer
The kids are out of school, vacations are planned, the sun is shining, people are splashing in pools. I've heard a lot of folks say that it's way too hot to crochet in summer. But if you've mastered finding air conditioning or choosing small projects to crochet, then crocheting in the summer can be time well spent. This might be the time of year that you get time off from work or school, so why not take advantage of your free time? Plus it's the perfect time to get started on crocheting Christmas presents.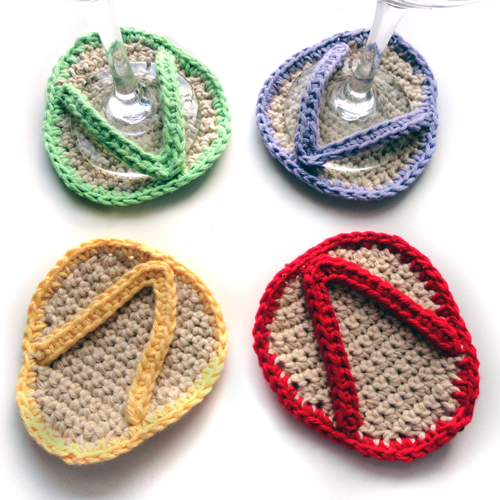 Fall/Autumn
By this time the weather is cooling down, kids are going back to school, you've realized you're running out of time to make Christmas presents… yup, those are all reasons why crochet typically picks up again in the fall. Fall always turns on the "let's be toasty warm" switch that makes me want to crochet blankets, scarves, hats, and sweaters.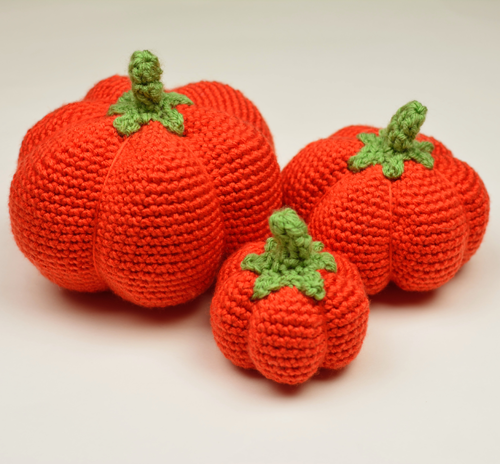 So what's the best time of year to crochet? That's really up to you! If you're a hardcore crocheter, the answer is easy, you crochet all year around!
Do you crochet all year around? Do you find that you only crochet during a certain time of the year? When do you enjoy crocheting? Leave your comments below and see what others are saying…