What's Your Favorite Color Combos?
By Rachel Choi –
19 Comments
Have you ever started a multi-colored crochet project and realized that your color combo doesn't look good at all? I certainly have! Even as a crochet designer I sometimes find it hard to choose great color combinations for my projects. Not all of my ideas turn out the way I think they will. Sometimes I create a fabulous color combo and sometimes it's a flop (hey, I'm only human).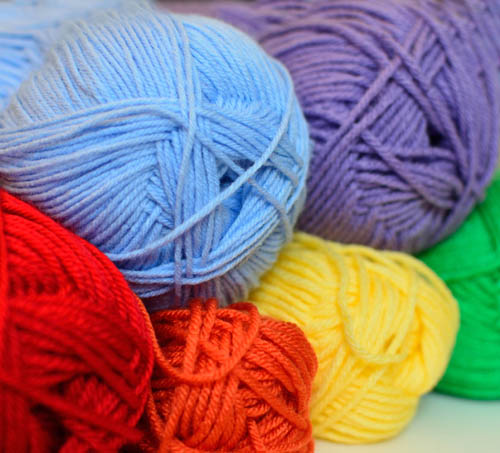 I like to find inspiration wherever I can, from nature while walking my dogs, from my sofa while surfing the web, or from the yarn aisle in the store while holding up different yarns next to one another. I feel as though I use different colors depending on the season. Lots of greens in the spring when the leaves are growing on trees. Oranges, yellows and reds in the fall. Some of my favorites are different shades of blues and turquoise with yellow.
What's your favorite yarn color combinations and where do you like to get your inspiration from? Leave your comments below to join the conversation!