How To Crochet: As-You-Go Crochet Entrelac
By Candace –
3 Comments
Entrelac is a fun technique to use to create all kinds of projects. While toying around with the technique in my head and on my hook, I found an easy way to start off an entrelac project that eliminates one of my least favorite parts–the long chain. If you've been wanting to do a big project like a blanket but dread starting it, this technique will help make things much easier and more palatable.

Note: The technique in this tutorial only works for blocks with an even number of rows.
I'm using single crochet stitches in this tutorial, but you may use whichever stitch you like to make your blocks.
Left-handed crocheters: Hover over the photos for another view
1. Start by making a chain for the number of stitches you need to begin a block. My blocks are 4 stitches by 4 rows, so I chained 5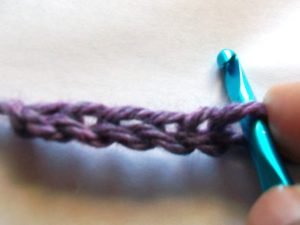 2. Sc in second ch from hook and each ch across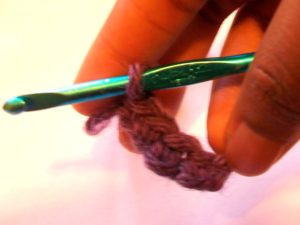 3. Ch 1, turn, sc in each sc across. Repeat this row until your block is done.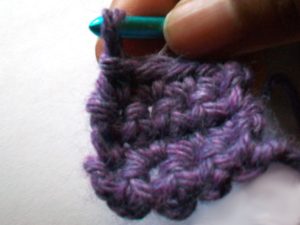 4. Make another chain to start the next block. It should be as long as the one for the first block.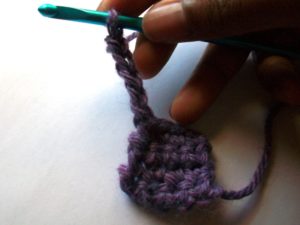 5. Repeat steps 2 and 3 to complete the block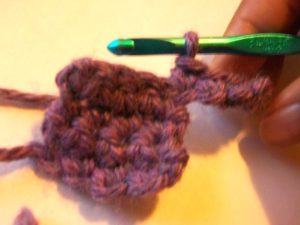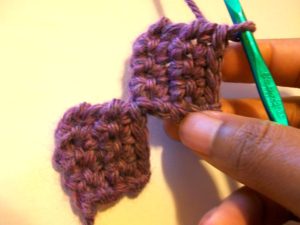 6. Repeat steps 4 and 5 until your first row of blocks is as long as desired.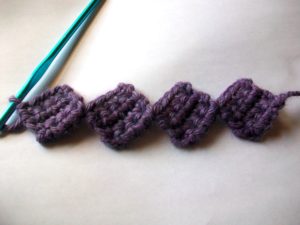 You've completed your first row of entrelac. The following rows are completed as you normally would complete crochet entrelac. Check back soon for another tutorial!
If you need help, feel free to leave a comment below!