How to Crochet: Single Crochet I-Cord
By Candace –
6 Comments
In knitting, i-cord is a versatile tool, and is used to make handles, straps, edgings, and other components. It's knit across without turning or working backward across the row, and this crochet i-cord works the same way. Follow along with this tutorial, and you'll be working up miles of i-cord in no time.

Left-handed crocheters can hover their mouse over the pictures for a left-handed view.
Start as you normally would a row of single crochet–chain the number of sc you want to make plus one then sc in the second ch from hook and in each ch across.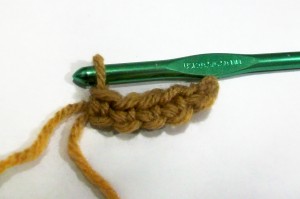 Without turning, and without using a slip stitch to join, sc into the first sc of the first row. You may want to mark this stitch with a stitch marker.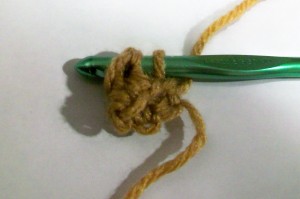 Continue across the rest of the row (which is now a round).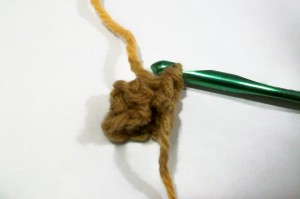 Continue around the spiral until the desired length is reached.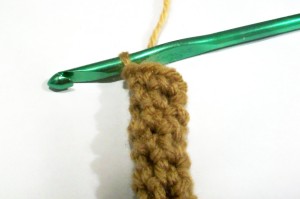 From here, you can do whatever you wish with your I-cord. If you need help making it, leave a comment below.