How to Join Foundation Crochet Stitches in the Round
By Candace –
7 Comments
Foundation rows are great, especially on large projects. You can get right to the good part of crocheting without having to deal with a lot of chains. Those chains are also a problem in the round. Not only do you have to worry about making the right number, but you also have to take care that you don't twist it when you finally do join the round. Being able to turn a foundation row into a foundation round gets rid of this problem.
To follow this tutorial, you should be familiar with foundation stitches. I am using foundation double crochet (fdc) for the sake of example, but the basic idea will work with other foundation stitches.

Left-Handed? Hover your cursor over the pictures for another view.
First, work the number of stitches you need minus one.
Start the last stitch as usual, inserting your hook into the chain portion of the previous stitch and pulling up a loop.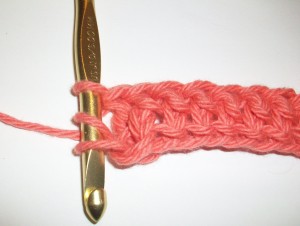 Insert your hook into the chain portion of the first stitch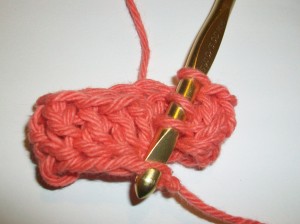 Yarn over and pull up a loop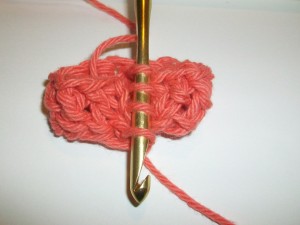 Pull through a loop (There will be one less loop on the hook–counts as sl st).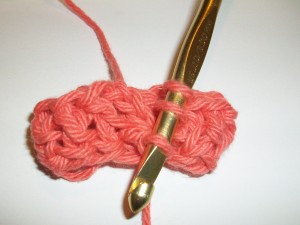 Finish your stitch as usual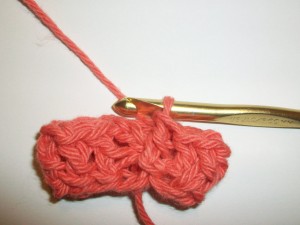 Sl st to join the tops of the stitches.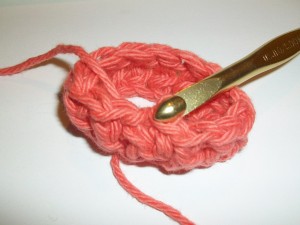 Your round is finished, and you can continue your work as usual. If you need help with this method, feel free to leave a comment below.