What's Your Favorite Yarn Weight?
By Rachel Choi –
5 Comments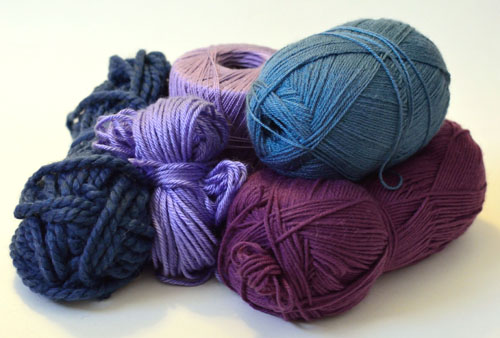 Yarn comes in all sorts of different weights and thicknesses, from thin crocheting thread to super bulky weight yarn. Your favorite weight may be influenced by your favorite crochet projects. If you love doilies, then you might enjoy crochet thread. If you love clothes, you might enjoy a light weight yarn. Or perhaps your favorite yarn weight is determined by what is readily available for purchase near you. Lots of craft stores stock a lot of medium worsted weight yarn.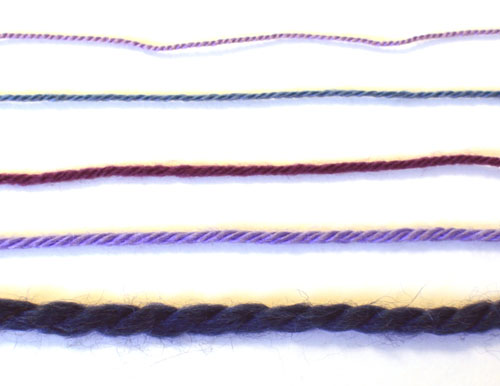 Do you have a favorite yarn weight? What do you like to crochet with it? Share your thoughts in the comments below and see what others are saying!