Finish in '15 Fourth Quarter Winners!
By Caissa "Cami" McClinton –
7 Comments
Two-thousand and fifteen was a productive year for the Crochet Spot community and you've all earned the reward of a job well done on your crochet projects! December 31, 2015 marked the end of our Finish in '15 Contest, and we're excited to announce the final winners!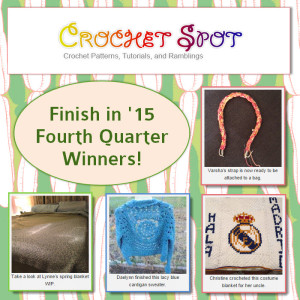 Our first prize was a free crochet pattern or year membership to the Crochet Spot Store (if the winner was already a premium member).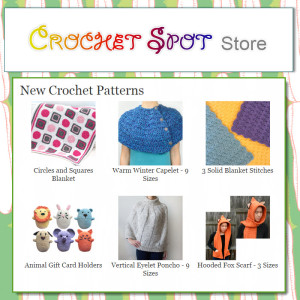 The winner was Christine, who crocheted a costume blanket!

The second prize was a Haven for Hands Crochet Hook Set.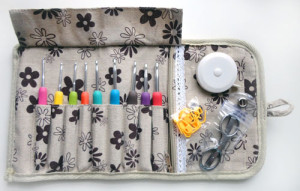 The winner was Lynne, who crocheted a Spring Blanket!

The next prize was a crochet book, 10 Granny Squares 30 Blankets by Margaret Hubert.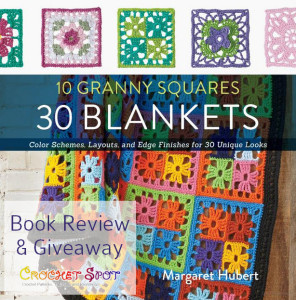 The winner was Daelynn, who crocheted a cardigan.

The final prize was free yarn from A Hundred Ravens!
The winner was Varsha, who crocheted a handle.
Thank you to everyone who entered the contest or even just followed along! As you look back on 2015, are you happy with your progress? What was your proudest crochet accomplishment of the year? What would you like to complete in 2016? Thank you for reading this post, and as always, please leave your thoughts, ideas and questions in the comment section below.