How to Crochet: Inverse Stitches
By Candace –
6 Comments
Creating an inverse stitch isn't very complicated, and those who like to experiment should not have too hard a time incorporating them into their tinkering. Since they are mostly used in slip stitch crochet, this tutorial will demonstrate the technique using the slip stitch.

Hover over the images for a left-handed view.
First, with the yarn in front of your work, insert the hook into the stitch from back to front. This can be done:
Through both loops.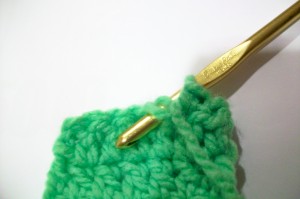 Through the back loop.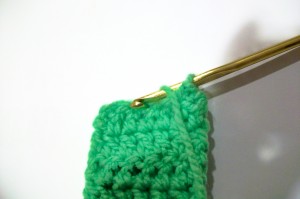 Or through the front loop.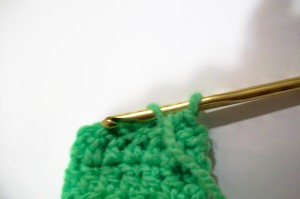 Yarn over.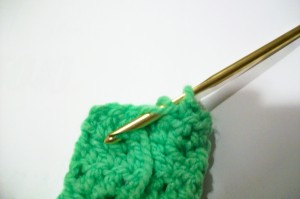 Pull through all loops.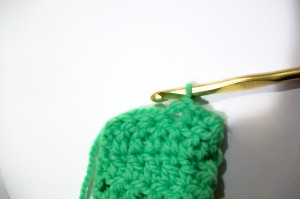 Need help? Feel free to ask in the comments section below.