How to Crochet: Tunisian Treble Crochet (Ttc)
By Candace –
Be the first to comment
Tunisian treble crochet, or ttc, is a simple stitch to learn once you get the basics of down. It's very close to its traditional crochet cousin, treble crochet, so if you're well-versed in basic crochet stitches, you're already a step ahead.

If you are left-handed, you can mouse over the images for a left-handed view.
To start off a row of ttc, ch3, then yarn over (yo) twice.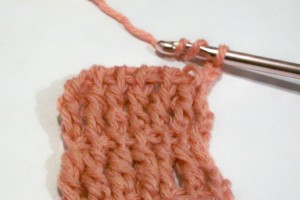 Insert your hook under the vertical bar of the next stitch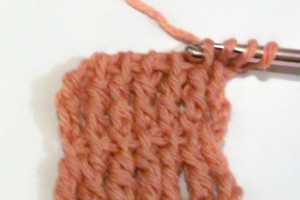 Yo, and pull up a loop.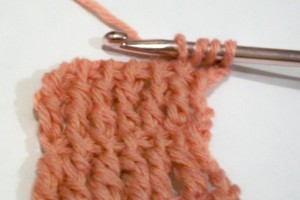 Yo and pull through two loops.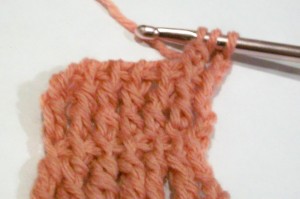 Yo and pull through two loops.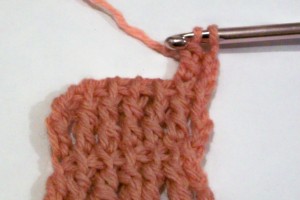 Your stitch is complete, and you can continue to work the stitch across the row. Work your return pass as usual. If you need more help with this stitch, feel free to leave a comment.