How to Crochet: Single Crochet Tunisian Finish
By Candace –
Be the first to comment
You may already now how to finish off Tunisian crochet with slip stitches. The single crochet method is very simple and leaves a finished edge on top of your work instead of on the front. This is especially helpful if you plan to transition to traditional crochet to finish your project or add an edging.

Left-handed crocheters can see an alternate view by hovering the cursor over the images.
Step 1: Once you have completed your last return row, ch 1.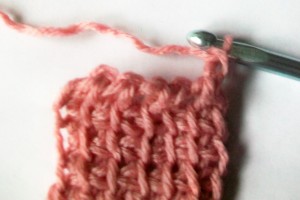 Step 2: Insert your hook into the next stitch according to pattern (in this case, I'm inserting as if to make a tss)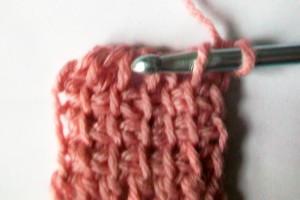 Step 3: Pull up a loop.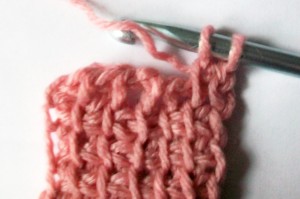 Step 4: Yarn over and pull through two loops, just as you would to complete a single crochet.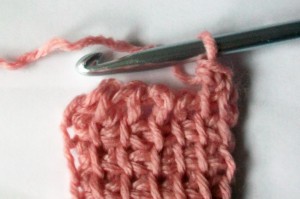 Repeat steps 2-4 to the end of the row.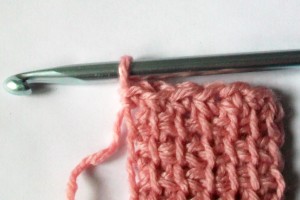 Now you can finish as you would with traditional crochet.
Need more help finishing your work? Feel free to leave a comment below.