How to Crochet: Slip Knot
By Rachel Choi –
28 Comments
This tutorial is for both right and left handed people. For left handed pictures, roll your mouse over the image and it will change for you.
Every crochet project you start starts with a slip knot. So here is a fast and easy way to make a slip knot using your crochet hook. This method is a lot faster than making the slip knot with just your hands.
Wrap the yarn around your hook as show in the picture.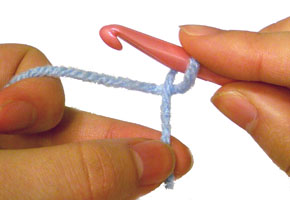 Yarn over (wrap the yarn over your hook) while holding the bottom loop steady.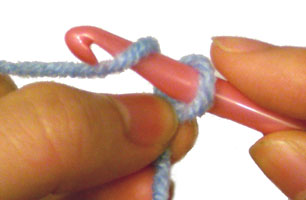 Pull the strand of yarn through the loop.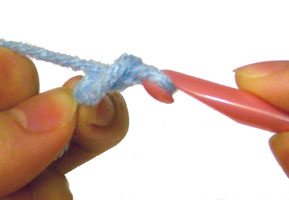 Tighten your slip knot.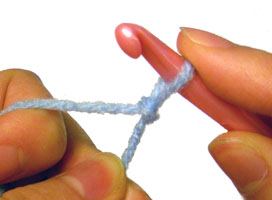 Woohoo! You just saved yourself time. No more making knots with your hands. Just wrap it around your hook and get crocheting!
Was this helpful? Do you still need more help? Leave a comment to let me know!