How to Crochet: Y Stitch
By Candace –
12 Comments
The Y stitch, as you can imagine is shaped like the letter Y. It is basically a treble with an extra double crochet wrapped around it. This is a fun stitch that you can use when crocheting blankets, clothes, bags, and just about anything you can imagine.
To see a left-handed view, mouse over the pictures.
To start your Y stitch, first work a treble crochet stitch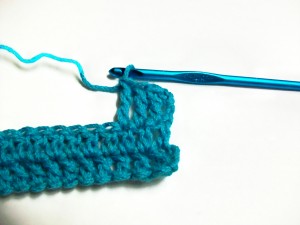 Next, chain 1.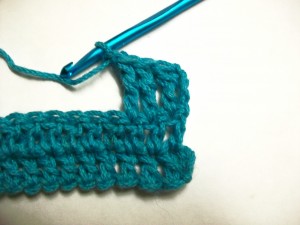 Double crochet around the post of the treble. You can think of it as a front post stitch, except instead of working into a stitch in the row below, you're working into the previous stitch of the same row.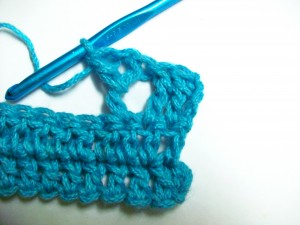 And you're done! If you have any questions, feel free to ask in the comments section.