How to Double Crochet Between Stitches
By Caissa "Cami" McClinton –
25 Comments
Crocheting between stitches is an alternative to crocheting through both loops, back loop, or front loop. The resulting stitch is effectively a little shorter than a normal double crochet, and the stitch pattern becomes more open.
To double crochet between stitches, the crochet hook will be inserted in the space between the stitches, as indicated in the picture below.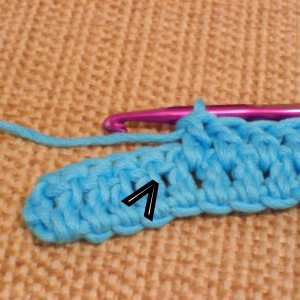 In order to double crochet between stitches, follow these steps.
1. Yarn over and insert hook between stitches.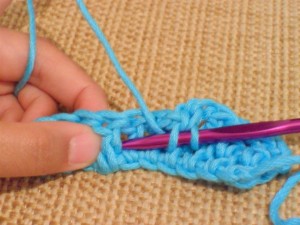 2. Pull up loop between stitches.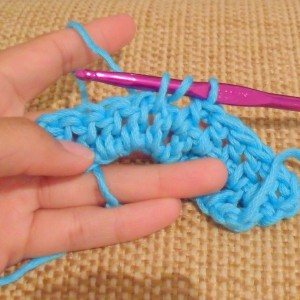 3. Yarn over and pull through two loops. Notice the open space between stitches on the left.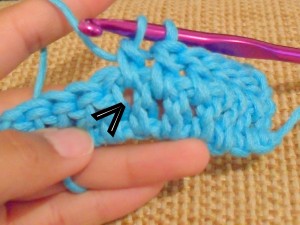 4. Yarn over again, and pull through remaining two loops. Picture shows completed double crochet between stitches.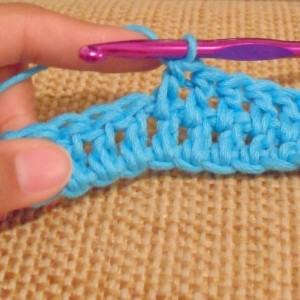 This technique of crocheting between stitches can be used for other crochet stitches as well, not just double crochet!
If you have any questions or need any help, please leave a comment below.