Understanding Crochet Shaping
By Candace –
7 Comments
Shaping is a very important concept in crochet, especially when it comes to wearables. Knowing how to manipulate shape comes in handy for designing and altering patterns to get the best fit. This guide is a handy reference for anyone who needs to add a little extra or take anything away.
Increasing and decreasing are common ways of adding shape to projects. Patterns such as chevrons and ripple afghans take advantage of the properties of these techniques to create points and undulating curves. Decreases make downward points, while increases create upward points.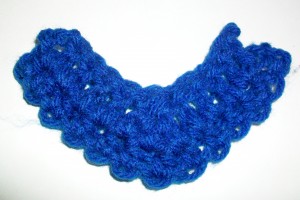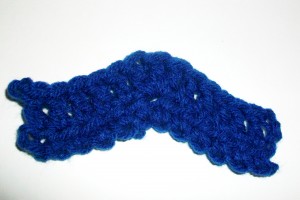 More densely packed increases and decreases create more dramatic shaping. Conversely, increases and decreases spread out over more stitches create more gentle curves. See the picture below. The swatch on the left was decreased by two stitches over three stitches. The one on the right was decreased by two stitches over four stitches.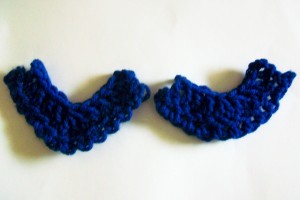 Another manner of shaping involves using stitches of varying heights. This has a similar effect to "short rows" used in knitting, where additional rows are worked within rows to create bust shaping, sock heels, and other design elements. The following swatch has single crochet stitches on the outside with double crochet stitches in the middle.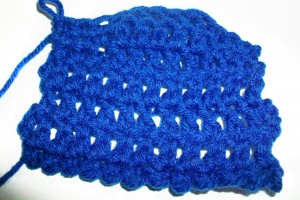 With a few rows of double crochet added, you can see the cupped effect that the difference in stitch heights has created. This manner of shaping is useful for altering patterns to fit your own proportions when a pattern you like just doesn't measure up.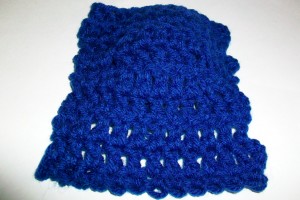 Do you have any questions about shaping? Leave a comment, and I'll be glad to help.