What's on Your Christmas Crochet List?
By Rachel Choi –
3 Comments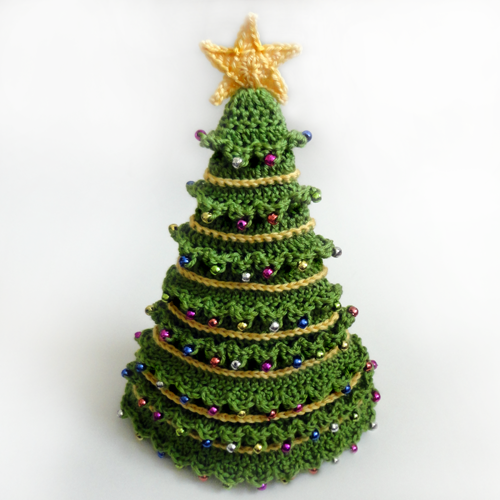 Have you started crocheting for Christmas yet? I'm guilty, I haven't started! In the crochet world, lots of folks start crocheting for Christmas around this time or even sooner. Whether you celebrate Christmas or not, what is on your crochet hook? What's on your to-do list? Do you have winter decorations in the works?
Share your projects, ideas, and Christmas to-do lists in the comments below and see what others are say!