8 Crochet Tutorials to Try in 2018
By Rachel Choi –
Be the first to comment
If you're interested in expanding your crochet skills this new year, here are some fun tutorials to try. Ranging from arm crocheting, to Tunisian, to crocheting with beads, there is something new for everyone to learn and share with others. So what are you waiting for? Grab some yarn and try out these tutorials!
How to Arm Crochet – In arm crocheting, the loops which you would usually put on a crochet hook, are placed on your arm/wrist instead. You can still crochet using the same crochet stitches and patterns, but you are supersizing it by using your arm as a giant crochet hook.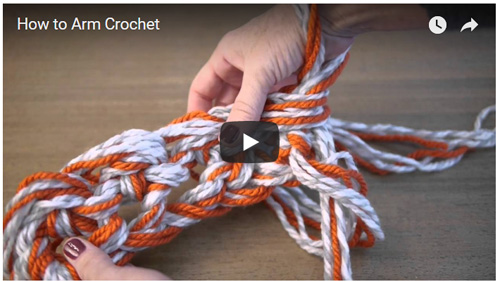 How to Crochet with Beads – Adding beads to your crochet can give your project the extra touch it needs. Beads are popular in crochet jewelry patterns, but can also be used in scarves, shawls, accessories, home decor, toys, and anything else you can imagine.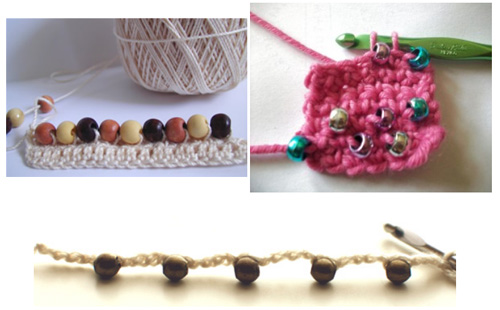 Finishing Off Crochet Round with Seamless Join – Do you wish there was a smoother, more invisible way to join your work at the very end? I found this wonderful technique from Briana K, which you can use to join the last round in your work to give a nice, clean, finished edge.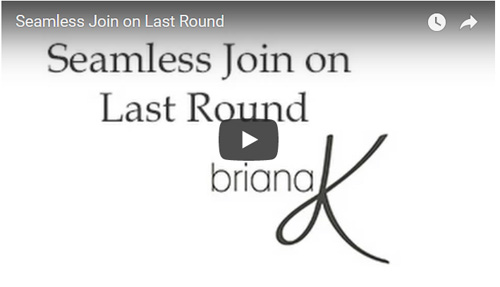 How to Crochet: Invisible Decreases – Increasing and decreasing creates shape in your crochet projects, but traditional decrease stitches don't always blend well and can stick out and be unsightly. The invisible decrease technique can be used with a lot of different stitches.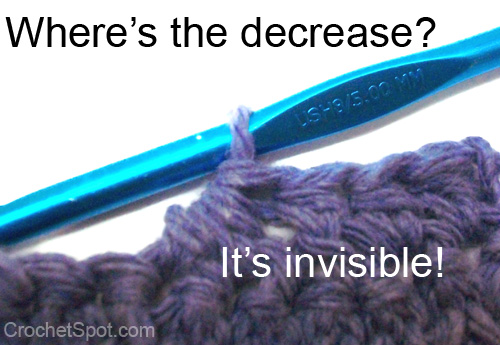 Avoiding Twists In Long Crochet Chains – Have you ever started a crochet project where you needed to chain a long chain then join the ends together? There are quite a few projects that start this way, and I know some folks even avoid them because the foundation chains twists and causes all sorts of headaches!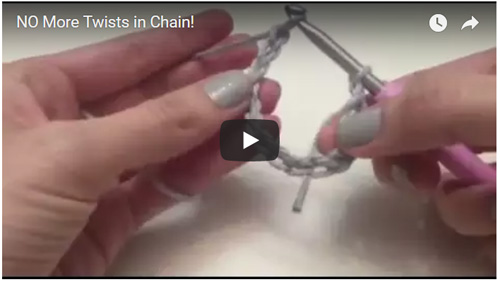 How to Embroider Eyes onto Crochet – So, you've crocheted a cute animal or doll and now you're ready to add its face. Of course, there are other methods for adding eyes, but this method is one of my favorites, because you can use scraps of yarn you already have.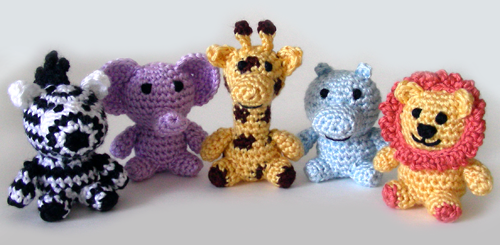 How to Make Scratchy Acrylic Yarn Soft and Lovable – After washing the item, I throw it in the sink or tub, fill it with warm water and soak it with conditioner. If you don't want to waste your favorite conditioner on your crochet, don't worry, any inexpensive conditioner will work.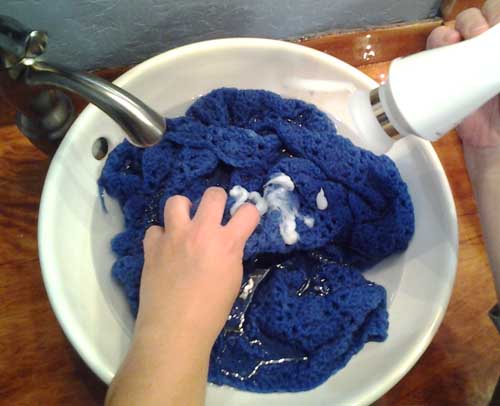 How to Tunisian Crochet – I've always thought of Tunisian crochet as a cross between crocheting and knitting. With Tunisian crochet you can create fabric that is completely different than ordinary crochet. It is a unique technique to learn if you haven't tried it already.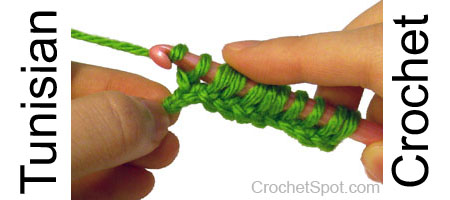 What new crochet skills will you learn this year? If you need help while crocheting, don't forget to ask at the Crochet Help Desk!